3 YEAR OLD TEACHERS
3 Year Olds (Monday/Tuesday/Wednesday)
Room 112

Lead Teacher: Tiffanie Hrabe
Tiffanie has had the pleasure of working with little ones for 10 years, plus 19 years of Mom experience. She has 3 amazing kids ages 19, 16 & 6, as well as 2 bonus (big) kids in their 20's. Every day she's in the classroom she learns something new about each student. Her greatest joy is watching their personalities develop and grow throughout the school year.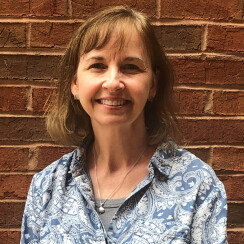 Assistant Teacher: Beverly Skinner
Beverly has a degree in Biology, and she has over 20 years of experience teaching children. She has been at CFUMC Preschool since 2004. Beverly enjoys the children's sweet expressions and cute antics and loves their excitement about learning.
---
3 Year Olds (Tuesday/Wednesday/Thursday)
Room 114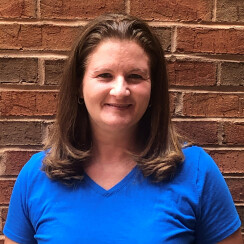 Lead Teacher:
Jen Bolton
Jen has been working with children since 2006 and has been with the preschool since 2014. She is married and has 2 children who both attend college. Jen enjoys working with children because she loves seeing the excitement on their faces when they learn something new!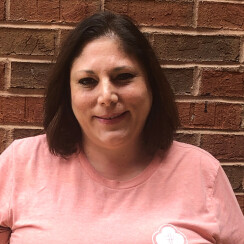 Assistant Teacher:
Yvonne Vega
Yvonne has worked with children since 2005. She has been with CFUMC Preschool since 2015. Yvonne loves to inspire children to learn. She is married and has three children.
---
Room 111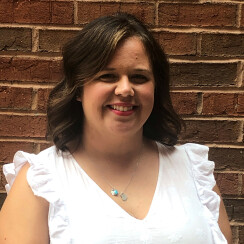 Lead Teacher: Amber Miller
Amber is entering into her third year in early education, and this will be her second year at CFUMC Preschool. Both of her sons attended the preschool, and the school is very dear to her heart. Amber loves to see the joys of life through the eyes of children and especially loves the humor the bring each day.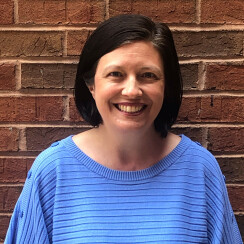 Assistant Teacher: Missy Duignan
Missy has worked with children for 20 years. She has a bachelor's in education. This is her first year at CFUMP. Missy is married and has 4 boys. Her favorite part in working with children is watching their growth from the beginning of the year to the end.
---
Room 106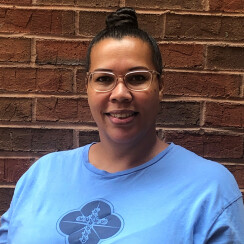 Lead Teacher: Tiffany Cintron
Tiffany has worked with children for six years. Her favorite part about working with children is witnessing the excitement on their little faces when they finally learn how to do something they have been working so very hard to achieve!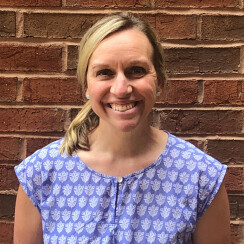 Assistant Teacher: Ashlen Toth
This is Ashlen's first year working with kids at CFUMC Preschool. She has ten years of experience working with middle school and high school kids through a ministry called Young Life. She also has a degree in Elementary Education. Ashlen is so excited to transition to the preschool age group and looks forward to being a part of their first school experience!
---
Room 102

Co-Lead Teacher: Jennifer Stewart
Jennifer has over five years experience working with children and has been at CFUMC Preschool since 2021. She is married and has children. What Jennifer loves most about working with children is seeing their sweet smiling faces and watching their joy as they learn and discover new things.

Co-Lead Teacher: Kimberly Paulsen
Ms. Kimberly has been teaching at CFUMC Preschool since 2021 and she absolutely loves it! There is nothing better than seeing joy and pride on their sweet faces when they accomplish or learn something new! Kimberly is a mother to two wonderful children, Brooks (7) and Creighton (5). Kimberly and her husband love spending family time at Braves games, the lake, and Disney World.