Welcome to 247 Student Ministry

24/7 Student Ministry exists to "Share Life, Share Christ, For Others" with middle and high school students in our area.
We accomplish this mission by offering students a variety of programs and events which focus on three areas:
Experiencing God- through worship and relationships.
Intentional Community- growing together by connecting with others to "do life together."
Sharing Christ- living our lives in such a way that others are drawn to Jesus.
Who is our youth?
Our youth ministry is made up of student's 6th-12th grade.

We look forward to meeting your student, getting to know him or her, and having the opportunity to come alongside you to help them to "experience and engage" in a life with Jesus Christ.
---

Get Connected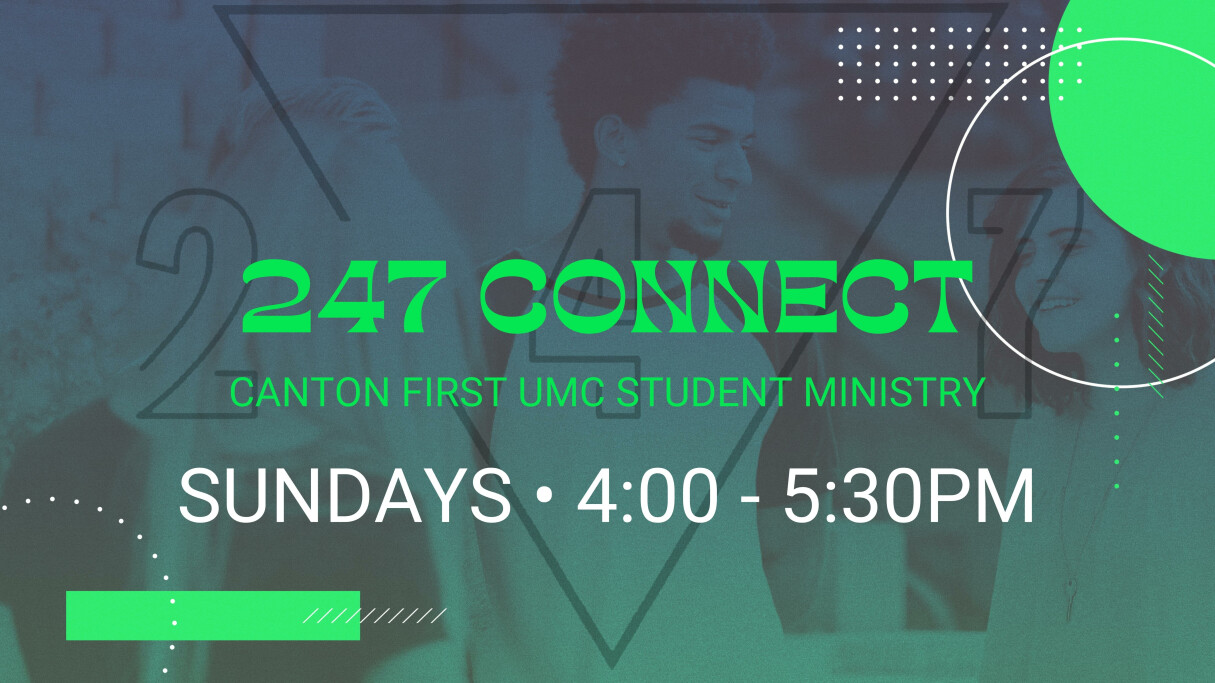 View All Student Events & Gatherings
---

Want to learn more about 247 Student Ministry?
Please contact our Director of Student Ministry, John Holloway at .
Save