STUDENTS
24/7 Students Ministries exists to glorify God by leading students to know the grace and love of Jesus Christ and by equipping them to build the Kingdom of God. Our students are passionate about Jesus, mission-minded, and constantly seeking out new ways to encounter the love of Christ and share that with the community around them 24/7.
We accomplish this mission by offering students a variety of programs and events which focus on four areas.
Relationship—a personal relationship with God through Jesus Christ and relationships with one another.
Worship—we encourage our students to be involved in corporate worship at any of our church times (8:30, 9:30, or 11:00), Xperience Worship for middle school at 9:30 AM on Sunday, or on Wednesday nights at 6:15: Xperience/The Basics (middle school) or Engage/Worship (high school).
Word—experiencing and engaging with the Bible through small group study.
Discipleship—being a 7-day follower of Jesus. Discipleship is what we do "away" from the church building.
Who is our youth?
Our youth ministry is made up of students 6th-12th grade.
We look forward to meeting your student, getting to know him or her, and having the opportunity to come alongside you to help them to "experience and engage" in a life with Jesus Christ.
Upcoming Events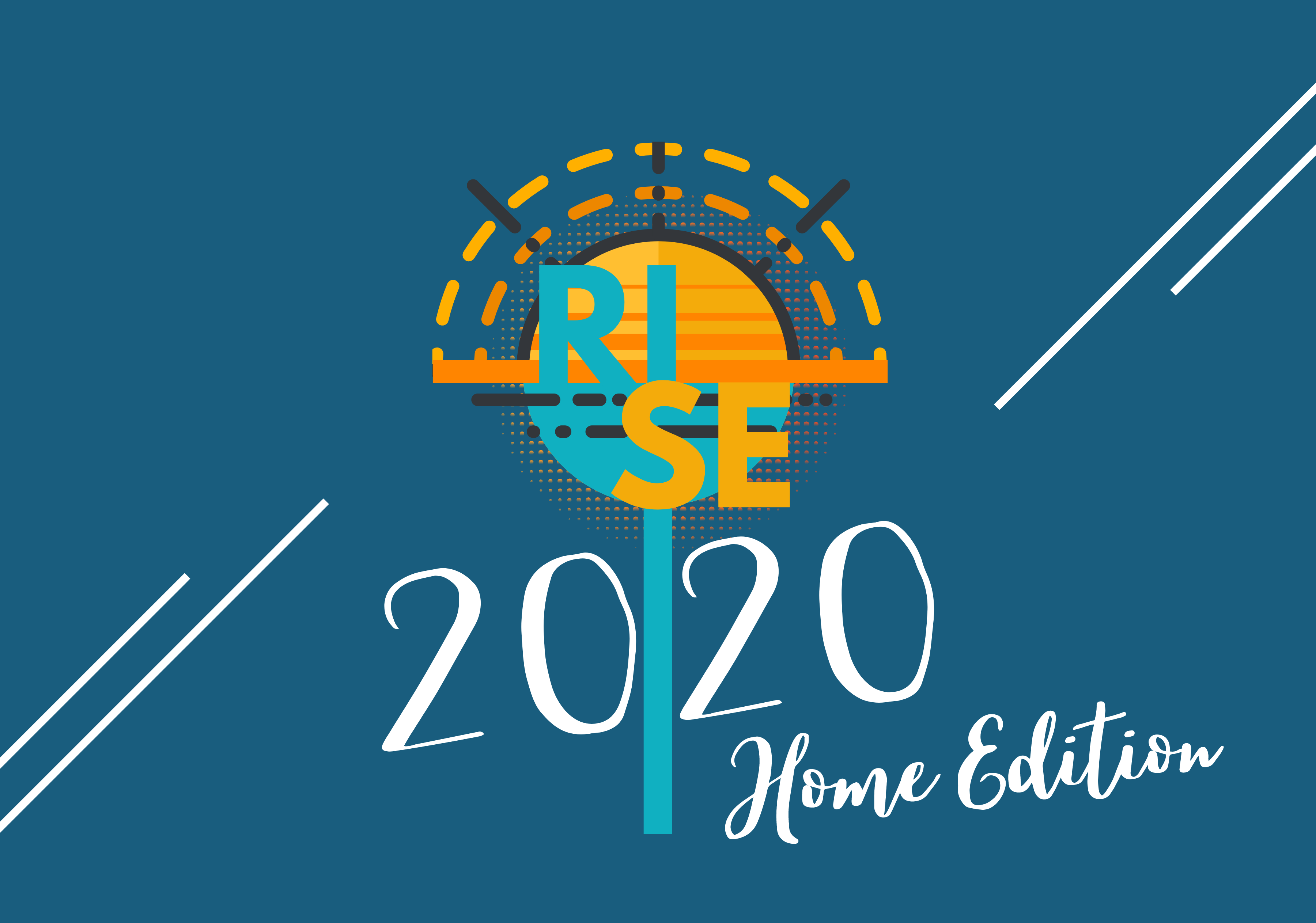 Meeting Dates: July 12, 19, 26 & August 2, 9, 16

CFUMC Student Ministry is offering the music, teaching, and fun of the R.I.S.E 2020 Summer Retreat, but in a "Home Edition." Student Ministry will meet on the upper hill parking lot and socially distance by parking spaces.

Parents and youth, please bring your lawn chairs, picnic, and coolers and come join in on the summer retreat! You can park in the back of the upper parking lot or hillside parking lot and then walk over to your "space" located in the upper lot. If you would like to reserve a spot, please email our Director of Student Ministry, John Holloway at .


For more information, please contact our Director of Student Ministry, John Holloway at .
Save