CHILDREN
The mission of our Children's Ministry, Canton Kids, is to partner with parents to teach our kids to "Love God, Love Others, Serve Both." For more information about Canton Kids, contact our Director of Children's Ministries, Michele Dutton at or call 770-479-2502.
Canton Kids desires for every child to...

EXPERIENCE a personal relationship with Jesus Christ through a life of prayer and worship. (Psalm 139:14).
GROW in understanding and wisdom of the Bible and application of scripture to their daily lives. (Luke 2:52).
DEVELOP compassion, established in Christ's love, and put it into action, transforming their community. (1 Timothy 4:12).
LEARN what it means to be a servant leader and share the Gospel with others. (Matthew 28:18-20).
For us, the children's programs are not just about having fun, but more importantly, they are about helping a child discover Jesus in all they do. We believe pouring the grace, love, and power of God into an experience the kids enjoy becomes a winner that keeps kids coming back again and again.
---
Online Resources
---

M&M's Children's Choir
M&M's Children's Choir is relaunching! Please use this link to register. We are meeting in smaller groups and outside when possible on Wednesdays from 6:00-7:00PM. We'd love to have you join us. The Children's Choirs are designed to encourage children to grow in faith, serve in worship, and praise through song.

Worship Bags
Pick-up a reusable worship bag to help your child engage and interact with worship online. Send an email to to arrange a pick-up time or to request delivery.
Canton Kids Small Groups
Where kids learn about Jesus while building relationships that help kids grow resilient faith. The plan is to meet outside at a park, or a backyard, and/or via zoom. Please sign up now so we can form the groups and confirm meeting times for all ages 4 years old - 5th grade. Please indicate if you are interested in learning more about hosting or leading a group.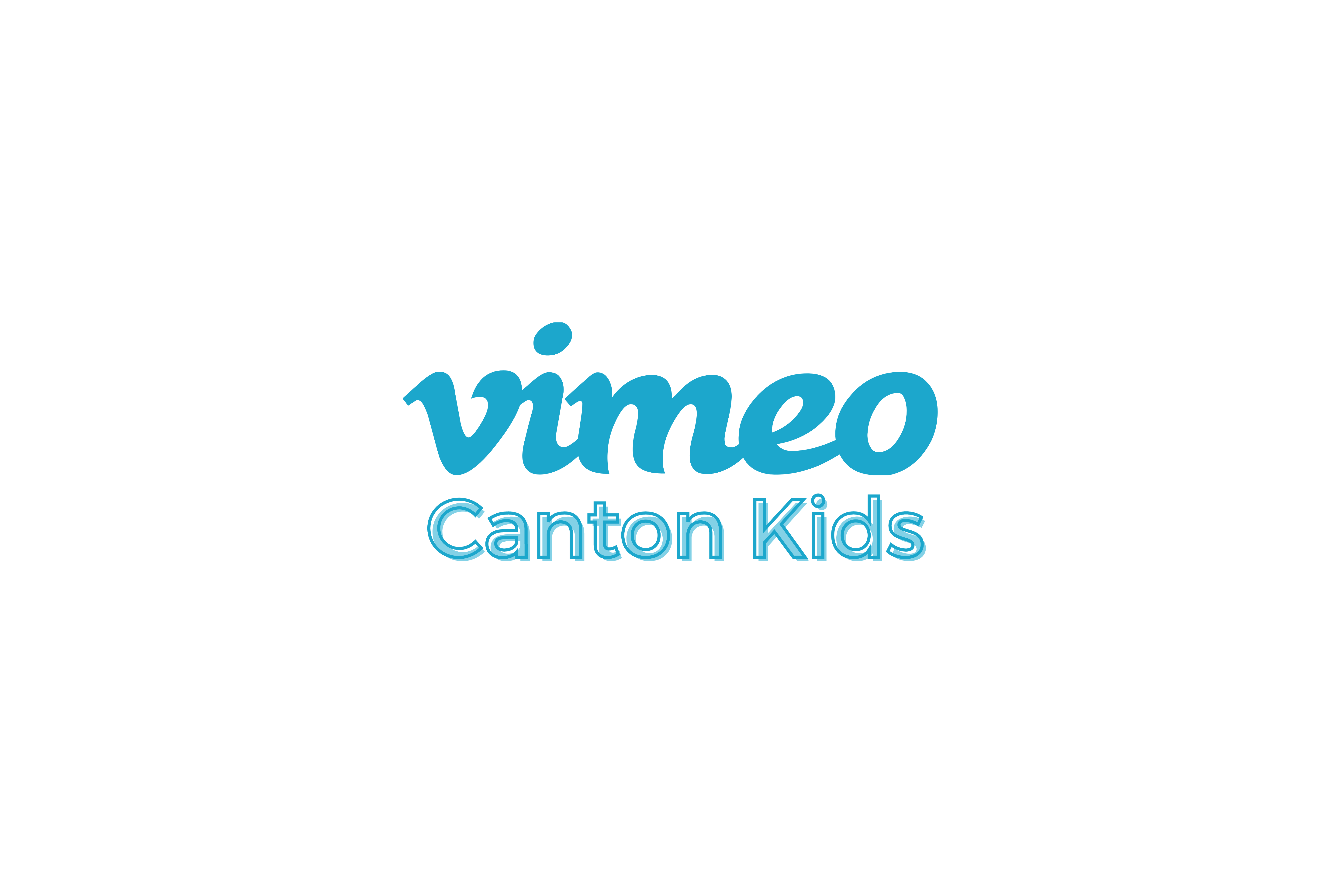 Kids Worship Online
The Canton Kids Vimeo Page has a new lesson video each week. The videos are 20-25 minutes long and include singing, a lesson, and some application questions.
Tru Wonder Curriculum
If you prefer a non digital lesson option, we have you covered! Click here to access the dropbox for Canton Kids. This link gives you access to 6 weeks worth of lessons for children Nursery- 5th Grade. The 6th week is a "remember and celebrate" feast that gives your entire family a chance to learn about the feast of tabernacles. If you would like the lessons printed out, please email and we can get those ready for pick up or delivery!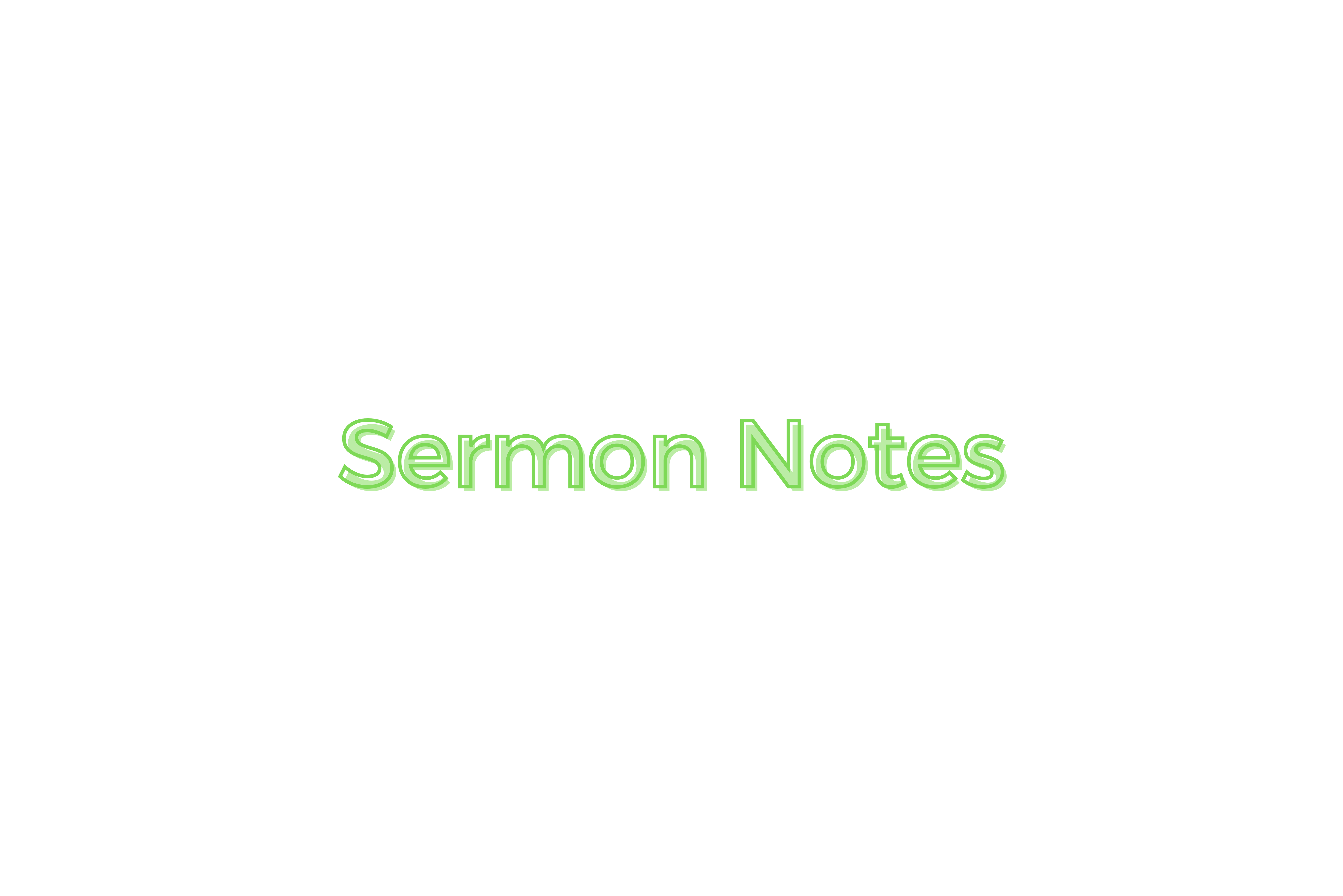 Sermon Notes Kids Edition Activity
As you watch Church Online with your family, use our Sermon Notes Kids Edition Activity to help your child pay attention and learn. We want Canton Kids to worship with us by singing to God and listening to the message!
---
Want to learn more about Canton Kids?
Contact our Director of Children's Ministries, Michele Dutton at
or call (770) 479-2502.
Want to volunteer with Canton Kids?
---
Scholarship Fund - We need your help to support all students wanting to attend camps and events, no matter their financial situation. Please join us in making sure every student has the chance to participate! If you would like to contribute, checks can be made out to CFUMC with "Children's Scholarship" in the memo line or give online and select a giving type of "Other" and "Children's Scholarship" in the memo line.