Welcome to Canton Kids!
In-Person Sunday School Options
Reservation is requested. Childcare is for infants - 4 years old. The 11:00AM Worship Class is for Kindergarten-5th Grade.
Register for 9:30AM Childcare Register for 11:00AM Childcare Register for 11:00AM Worship Class
---
Kids of all ages and their families are invited to join Canton Kids In Between services on the front lawn Sunday mornings from 10:35-10:55AM! There will be a Bible lesson, games, crafts, and snacks! Join us In Between to see what God can do while we wait!
Online Sunday School Classroom
Enjoy exploring the Canton Kids new virtual Sunday School classroom anytime! You can click on each item to experience the Bible lesson, submit a prayer request or praise report, and find other fun activities.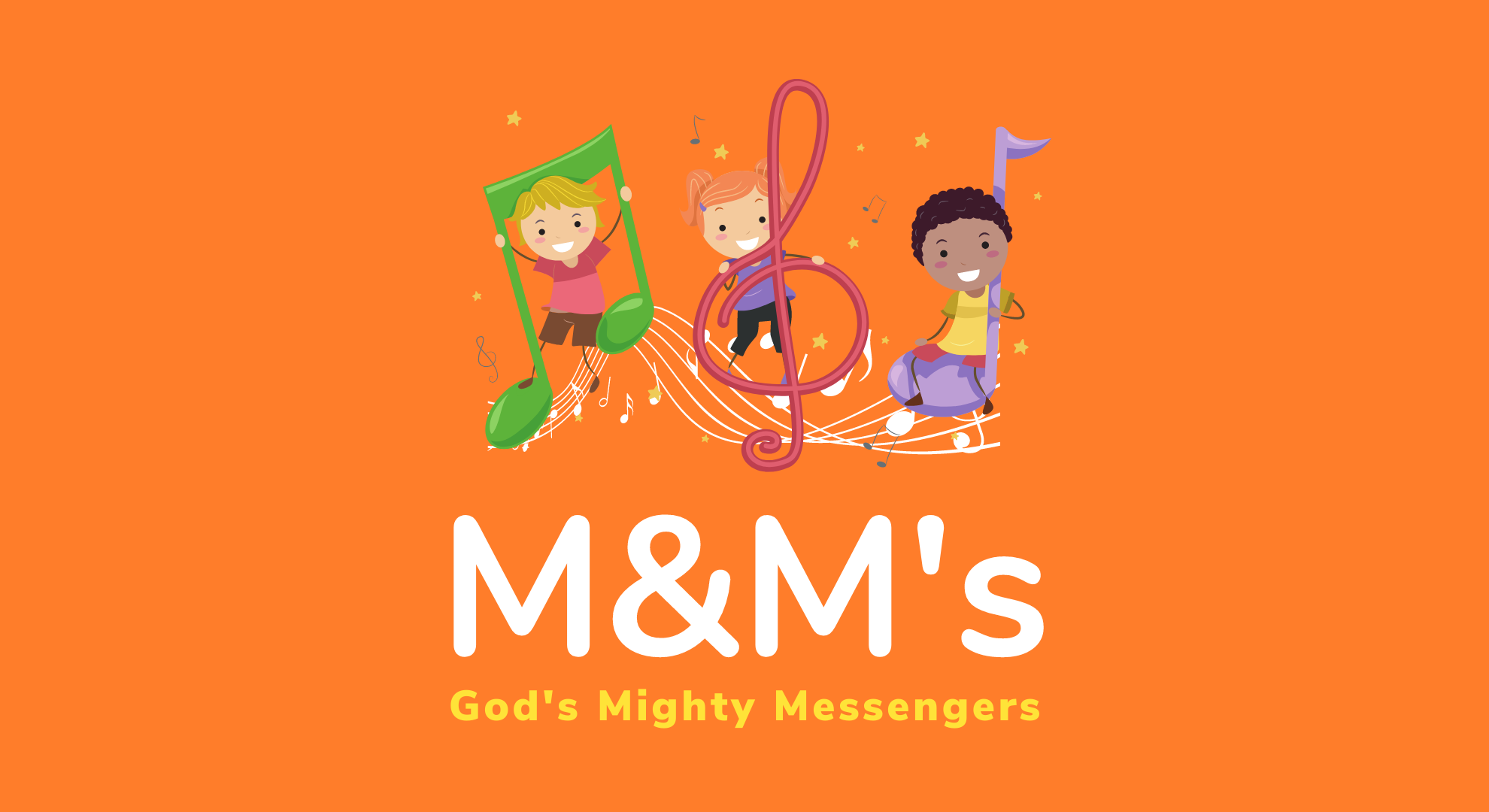 Join us for M&M's Children's Choir on Wednesdays!
The Children's Choirs are designed to encourage children to grow in faith, serve in worship, and praise through song.
Elementary Choir is for kids in kindergarten - 6th grade meets from 6:15-7:00PM
Preschool Choir is for kids 3-5yrs old meets in Room 111 from 6:30-7:00PM

Once registered, you'll receive an email from Connie Walker, Director of Children & Youth Choirs, with details about zoom and in-person rehearsals.
---
Want to learn more about Canton Kids?
Contact our Director of Children's Ministries, Michele Dutton at
or call (770) 479-2502.
Want to Volunteer with Canton Kids?
---
The mission of our Children's Ministry, Canton Kids, is to partner with parents to teach our kids to "Love God, Love Others, Serve Both." For more information about Canton Kids, contact our Director of Children's Ministries, Michele Dutton at or call 770-479-2502.
Canton Kids desires for every child to...

EXPERIENCE a personal relationship with Jesus Christ through a life of prayer and worship. (Psalm 139:14).
GROW in understanding and wisdom of the Bible and application of scripture to their daily lives. (Luke 2:52).
DEVELOP compassion, established in Christ's love, and put it into action, transforming their community. (1 Timothy 4:12).
LEARN what it means to be a servant leader and share the Gospel with others. (Matthew 28:18-20).
For us, the children's programs are not just about having fun, but more importantly, they are about helping a child discover Jesus in all they do. We believe pouring the grace, love, and power of God into an experience the kids enjoy becomes a winner that keeps kids coming back again and again.