Stay Connected
See What's Happening at Canton First UMC


Informational Parent Meeting
Parents of Students—We invite you to join us for the Informational Meeting for Parents of Students on Sunday, December 6 at 4:00PM.
Director of Student Ministry, John Holloway, will share plans for the new Student Leadership Academy and upcoming opportunities for students to experience God and grow in intentional community through planned retreats, small group connect activities, and spiritual growth classes.

Need more info? Please contact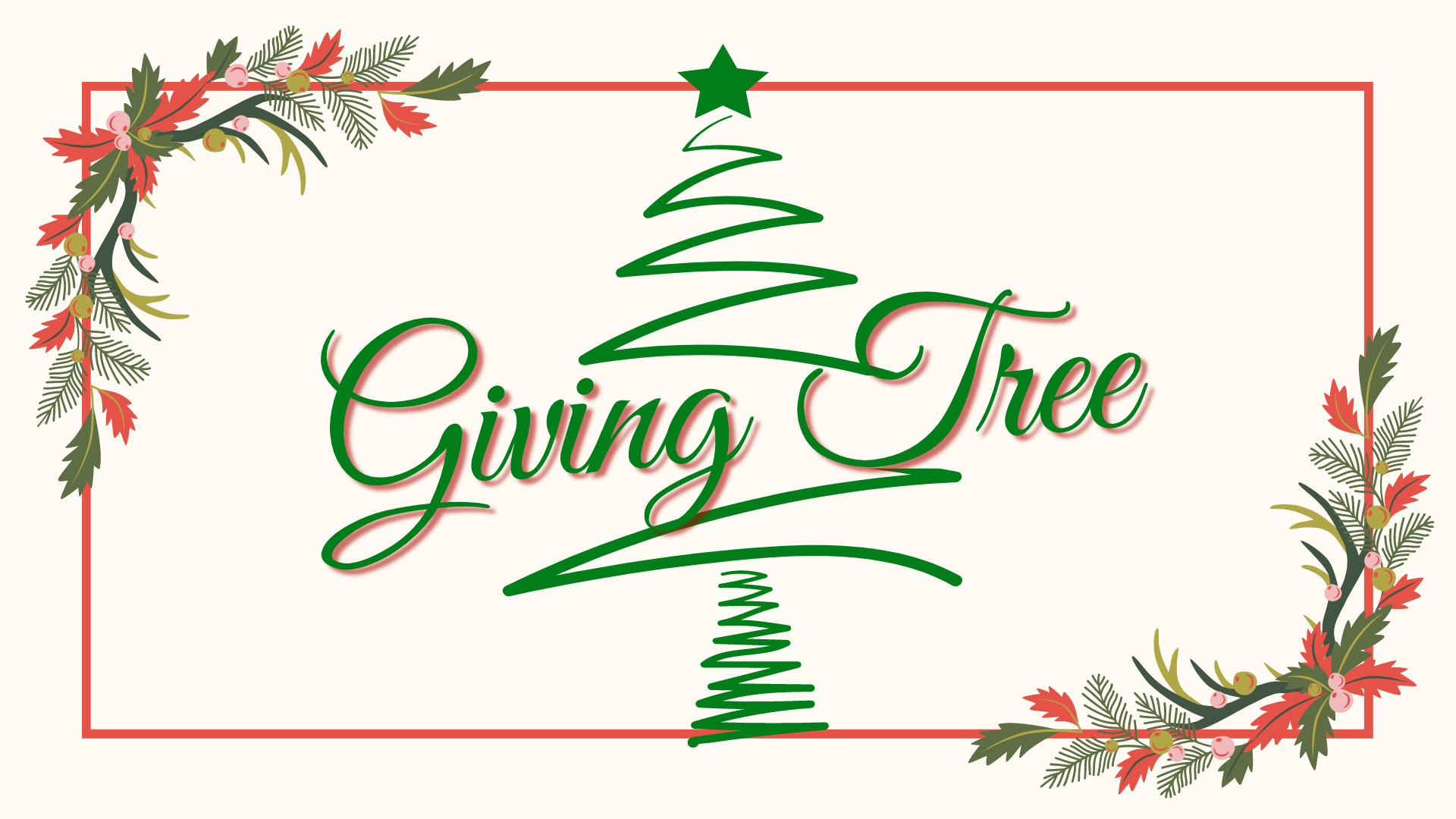 2020 Giving Tree
Please join us in helping several families in need during the holidays! Learn how your generosity can make a difference this holiday season in the lives of local families in need across Cherokee County.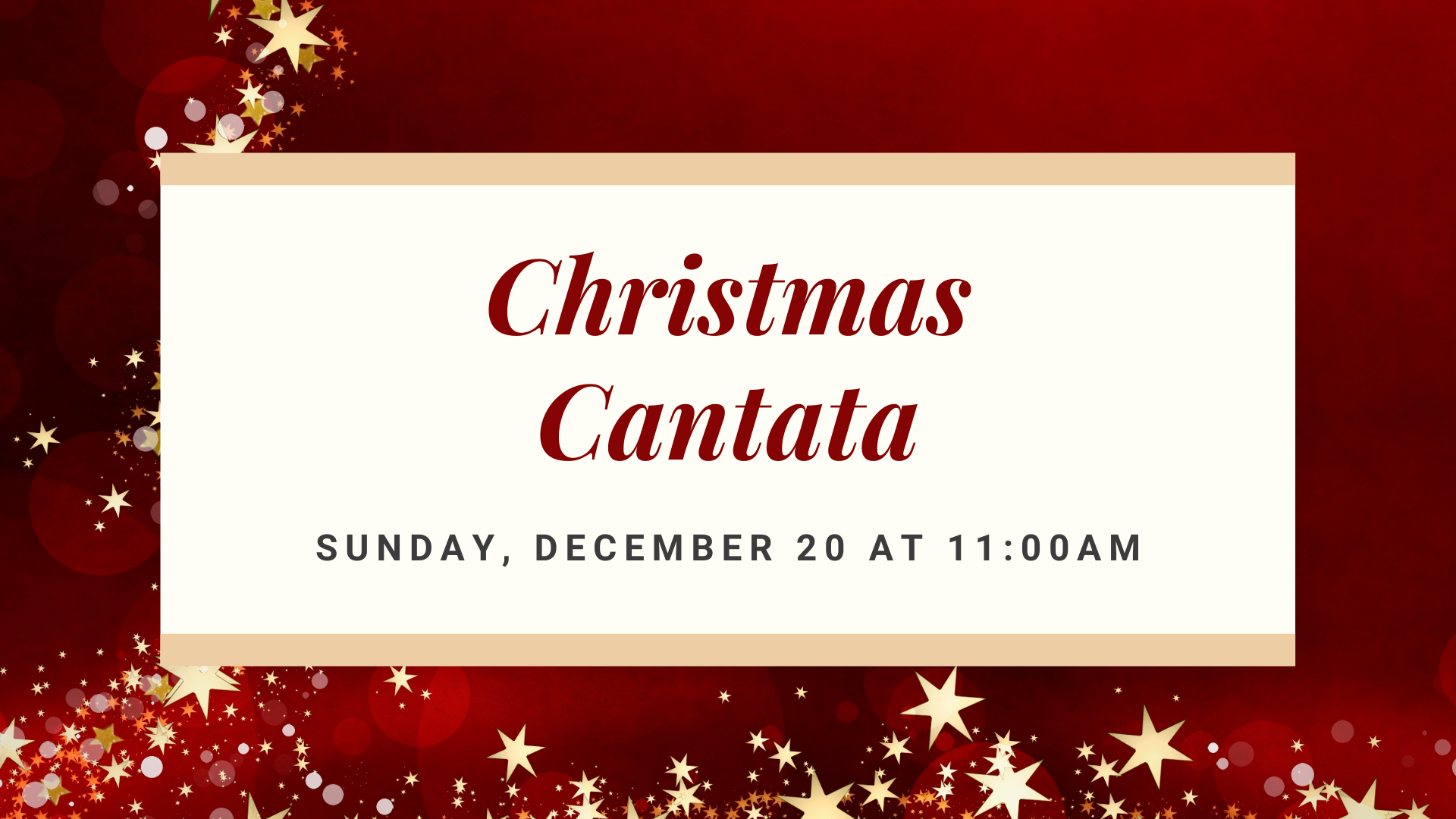 Christmas Cantata
Sunday, December 20 at 11:00AM.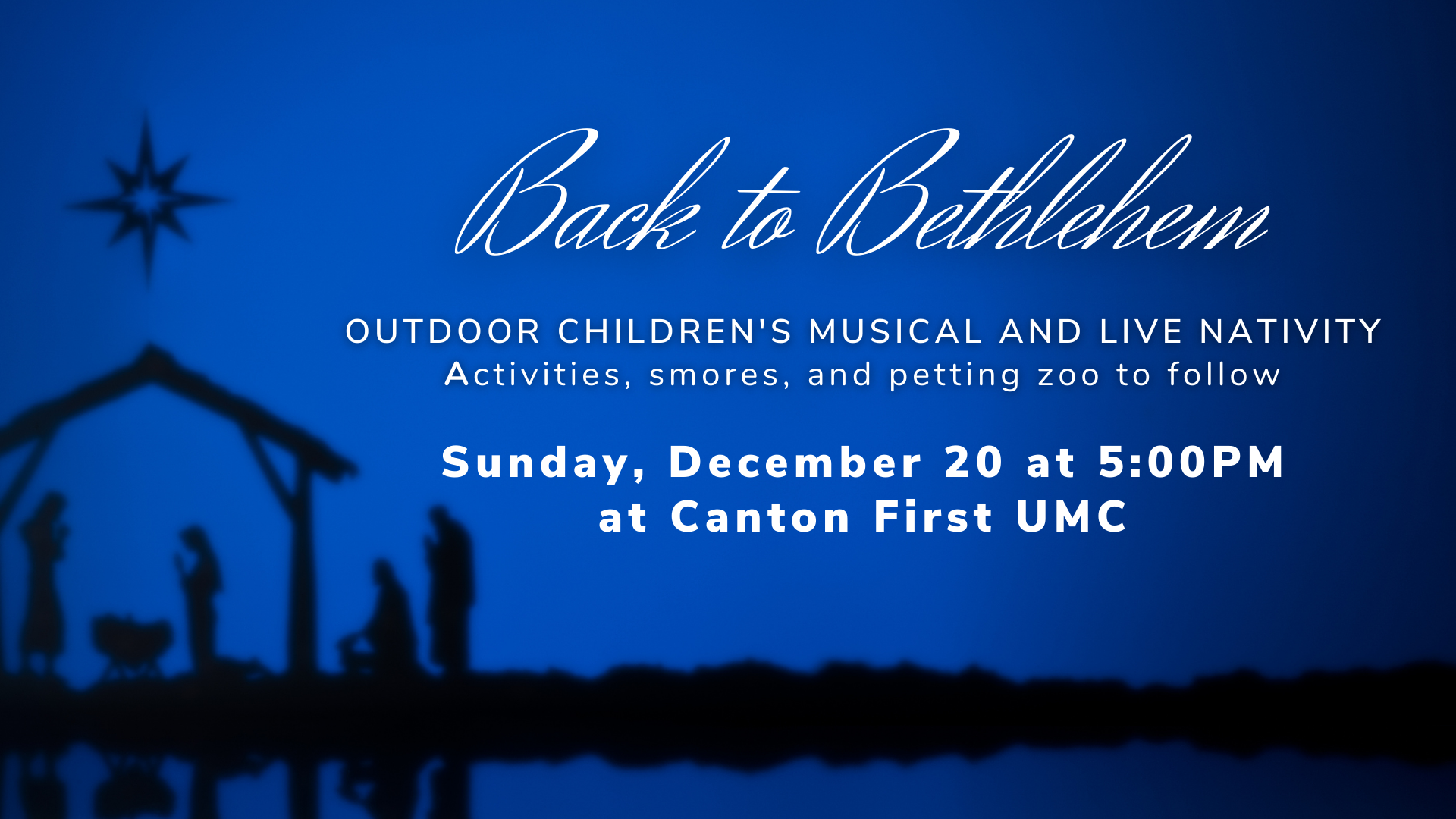 Back to Bethlehem
Join us in the church parking lot for an outdoor Children's Christmas musical and live Nativity on Sunday, December 20 at 5:00PM! Activities, smores, and petting zoo to follow.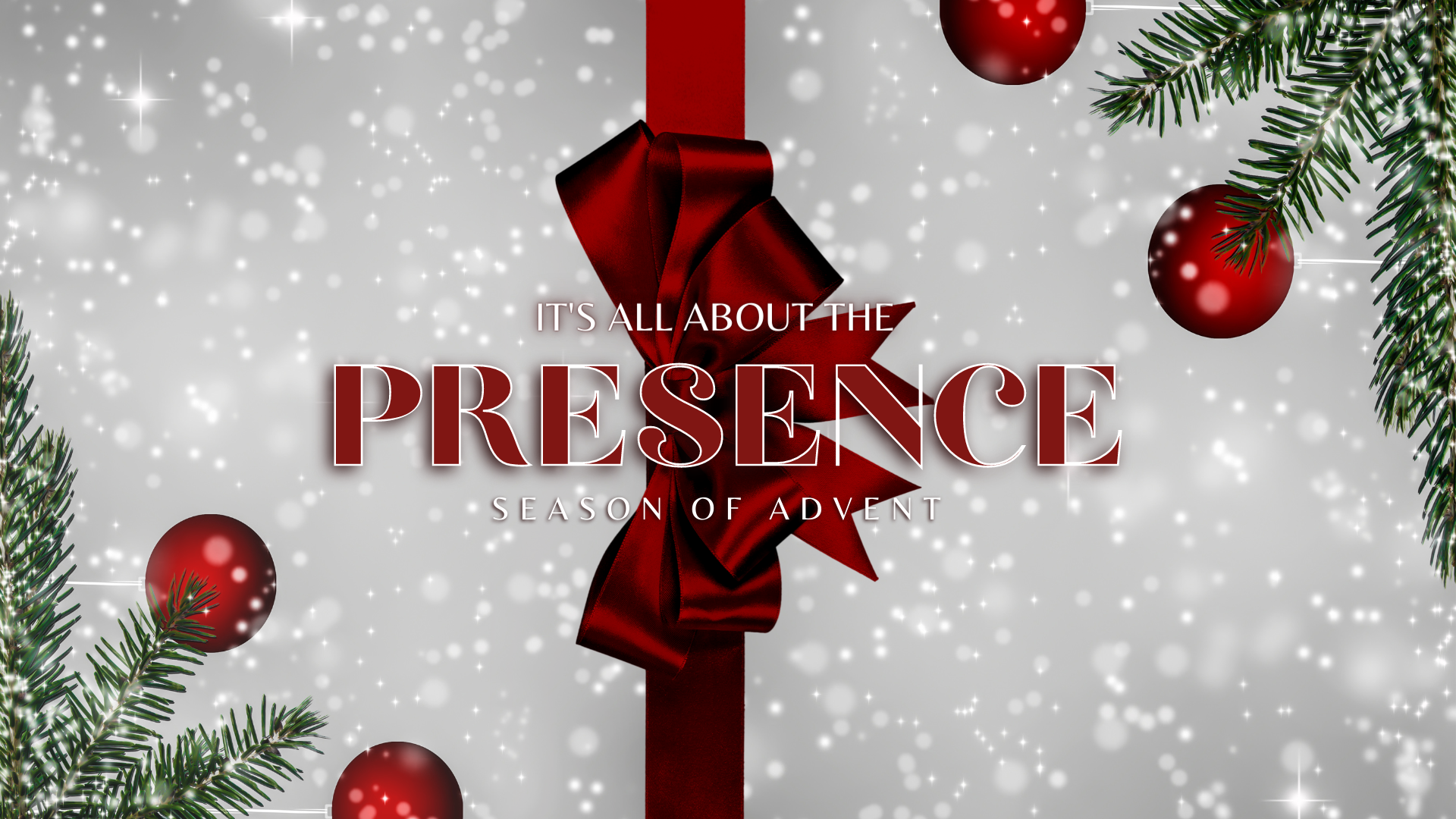 Christmas Eve Services
10AM | 6PM | 8PM | 11PM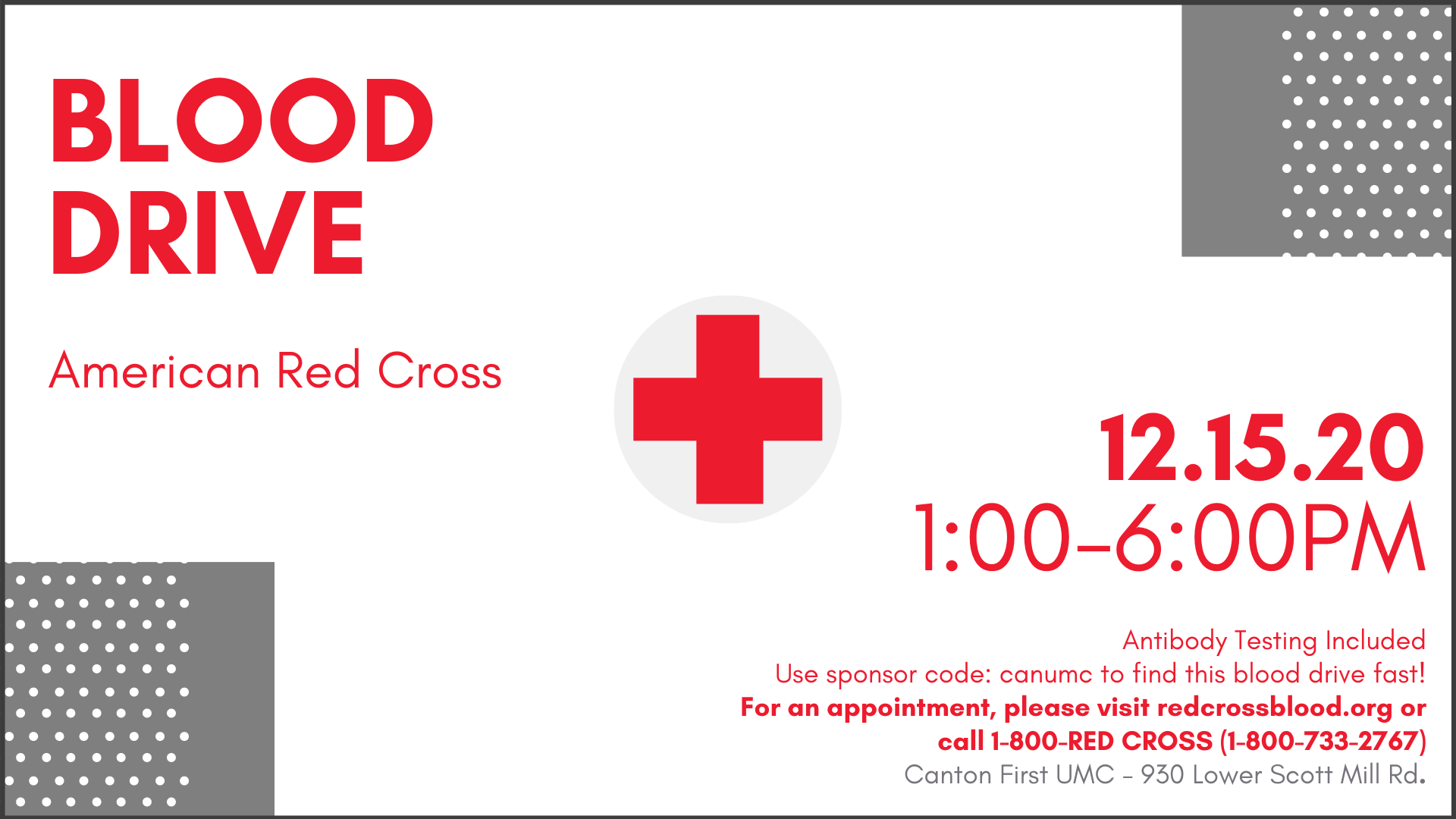 Blood Drive 12.15.20
1:00-6:00PM at Canton First UMC. Use sponsor code: canumc to find this blood drive fast.
---

Ways to Help
Help Us Provide Needed Items for our Ministry Partners