Stay Connected
See What's Happening at Canton First UMC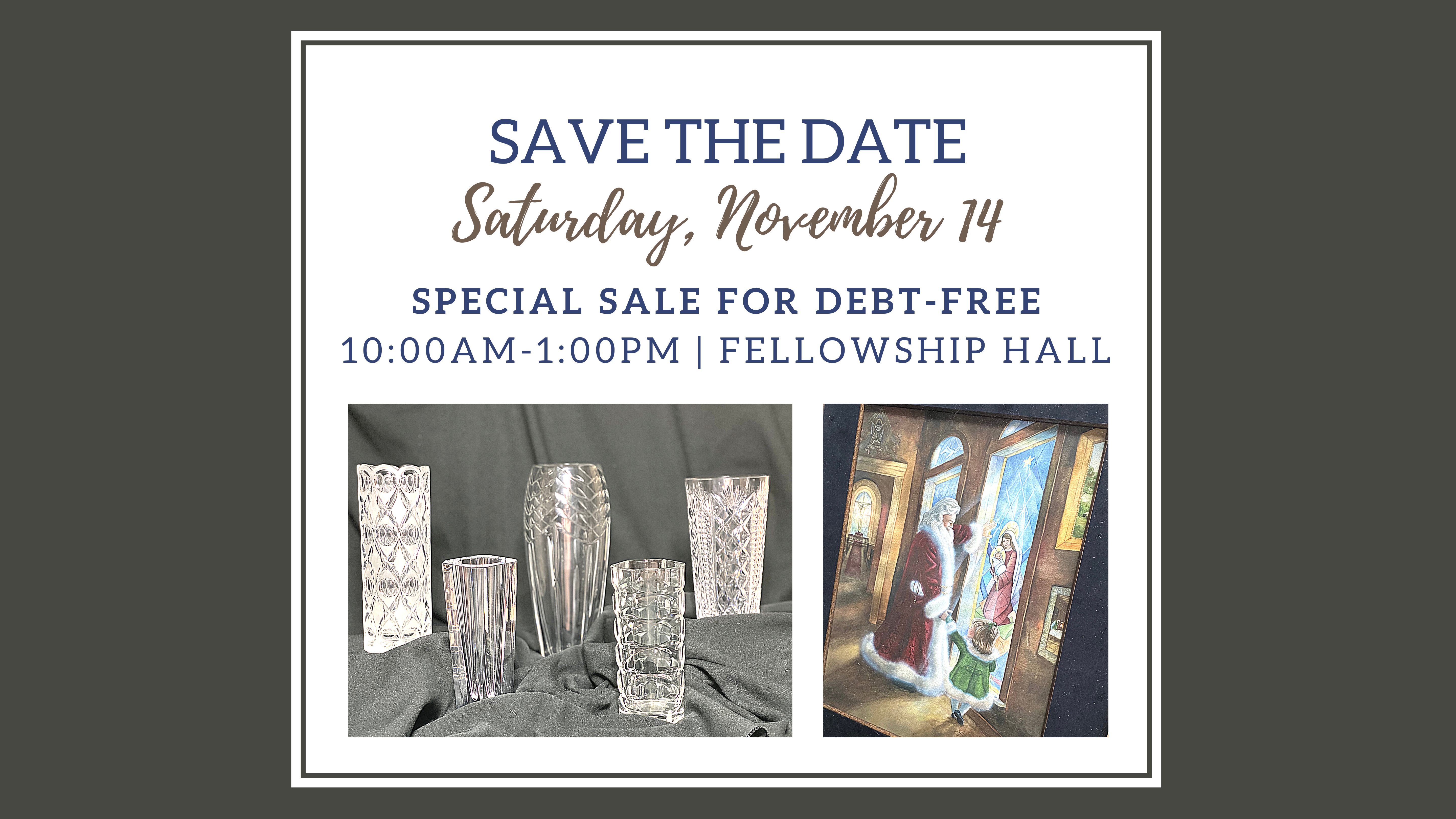 Debt-Free Special Sale
The Debt-Free Committee will be hosting a Special Sale on Saturday, November 14.

Items for purchase include Lenox Crystal Vases, "Love's Pure Light" artwork by Brenda Tustian, and much more!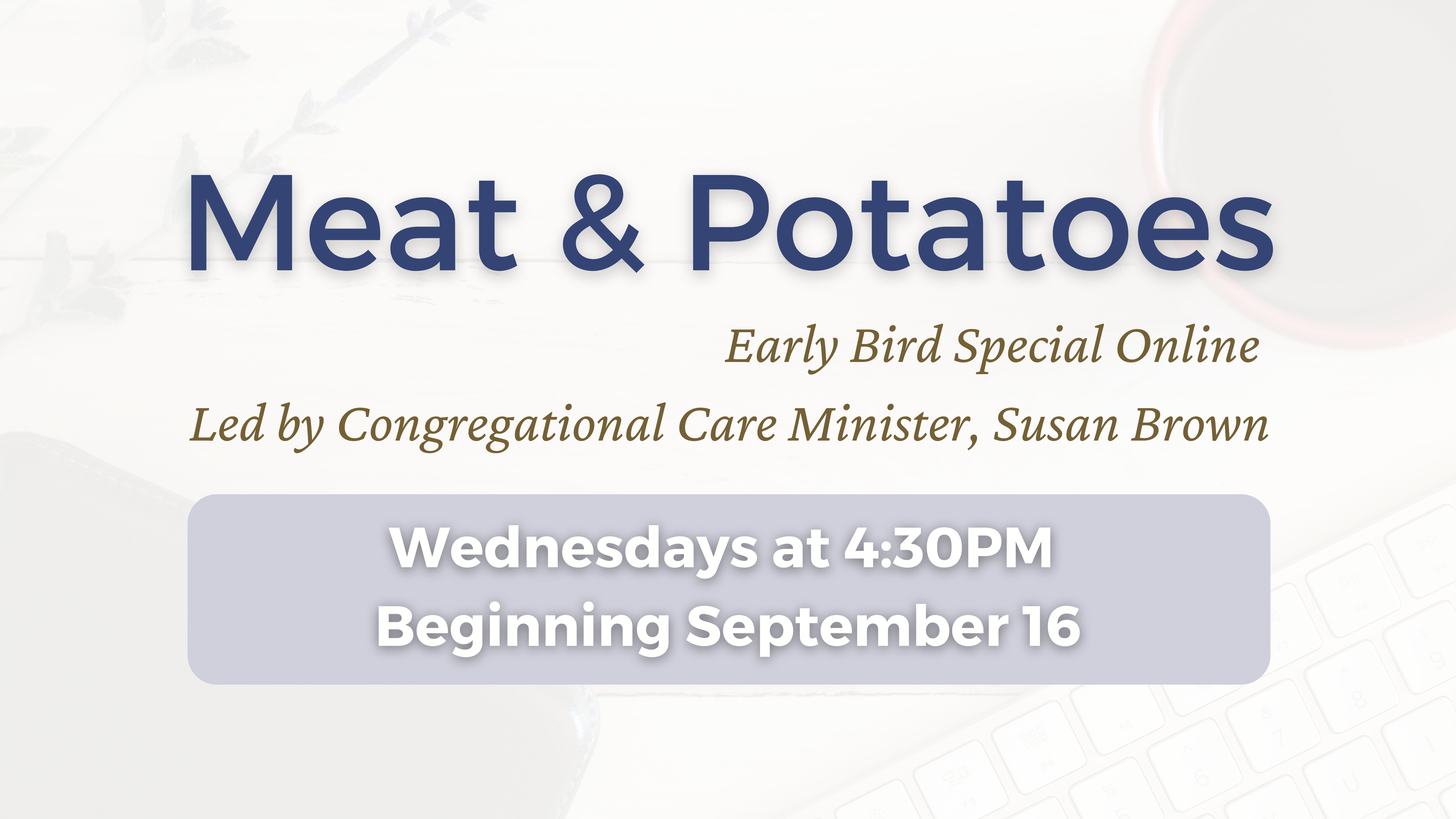 Early Bird Special
Meat and Potatoes Early Bird Special Online is led by Congregational Care Minister, Susan Brown. Join us Wednesdays at 4:30PM on Zoom as we dig deeper into the previous Sunday's sermon through group discussion and online fellowship!
Prayer Walk
Join Pastor Kelly for prayer walk every Tuesday from 4:00-5:00PM. Wear comfy shoes and bring some water. Rain or shine, we will walk inside if the weather is bad. No RSVP required.
If you have additional questions or would like more info, please contact .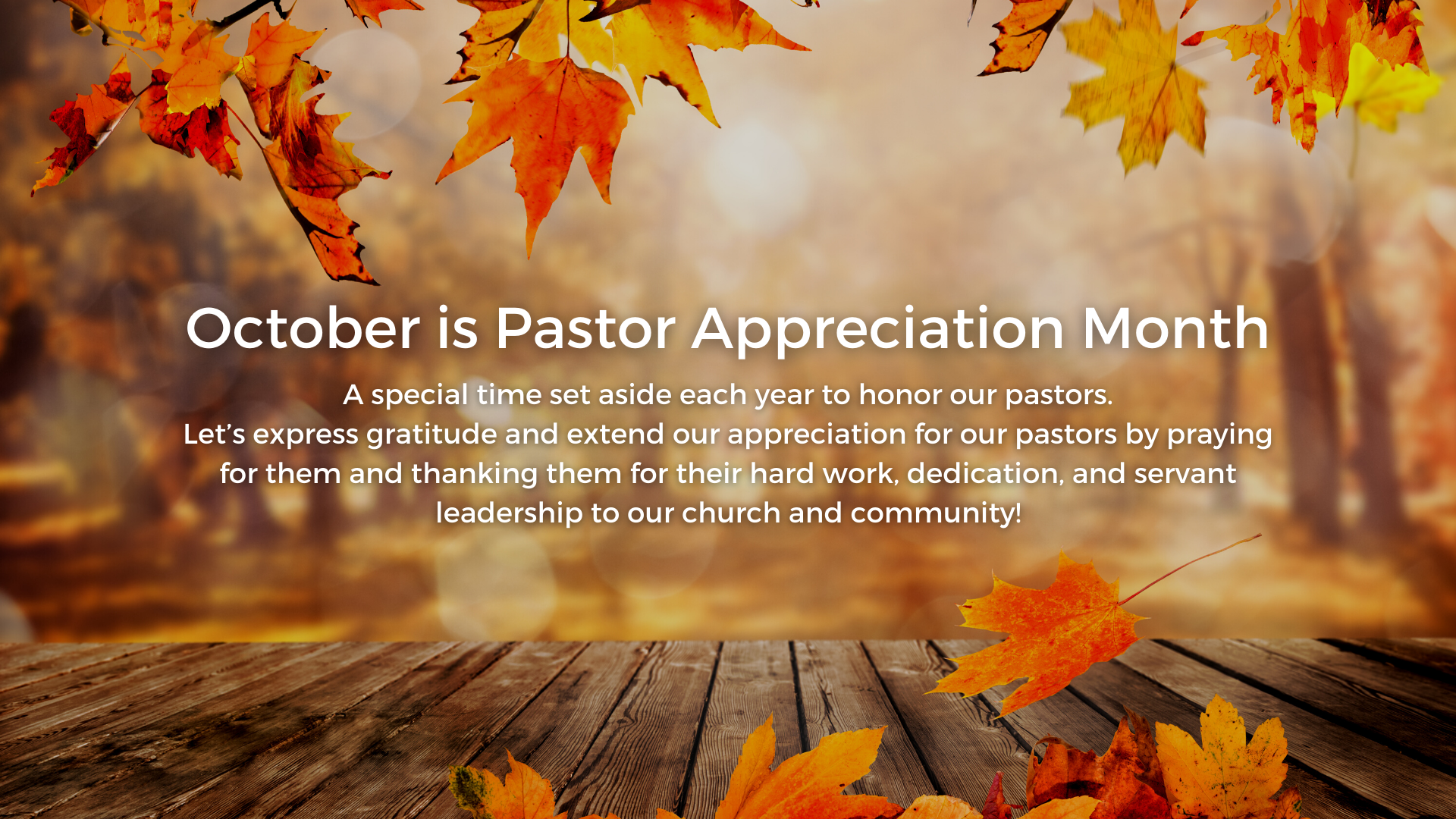 Pastor Appreciation Month
October is Pastor Appreciation Month and is a special time set aside each year to honor our pastors. Let's express gratitude and extend our appreciation for our pastors by praying for them and thanking them for their hard work, dedication, and servant leadership to our church and community!
MOPS at Canton First UMC
Mothers of Preschoolers (MOPS) is a ministry for moms with children ages infant through kindergarten. Young moms will be given tools to be the best mom they can be and build christian relationships while their little ones are cared for.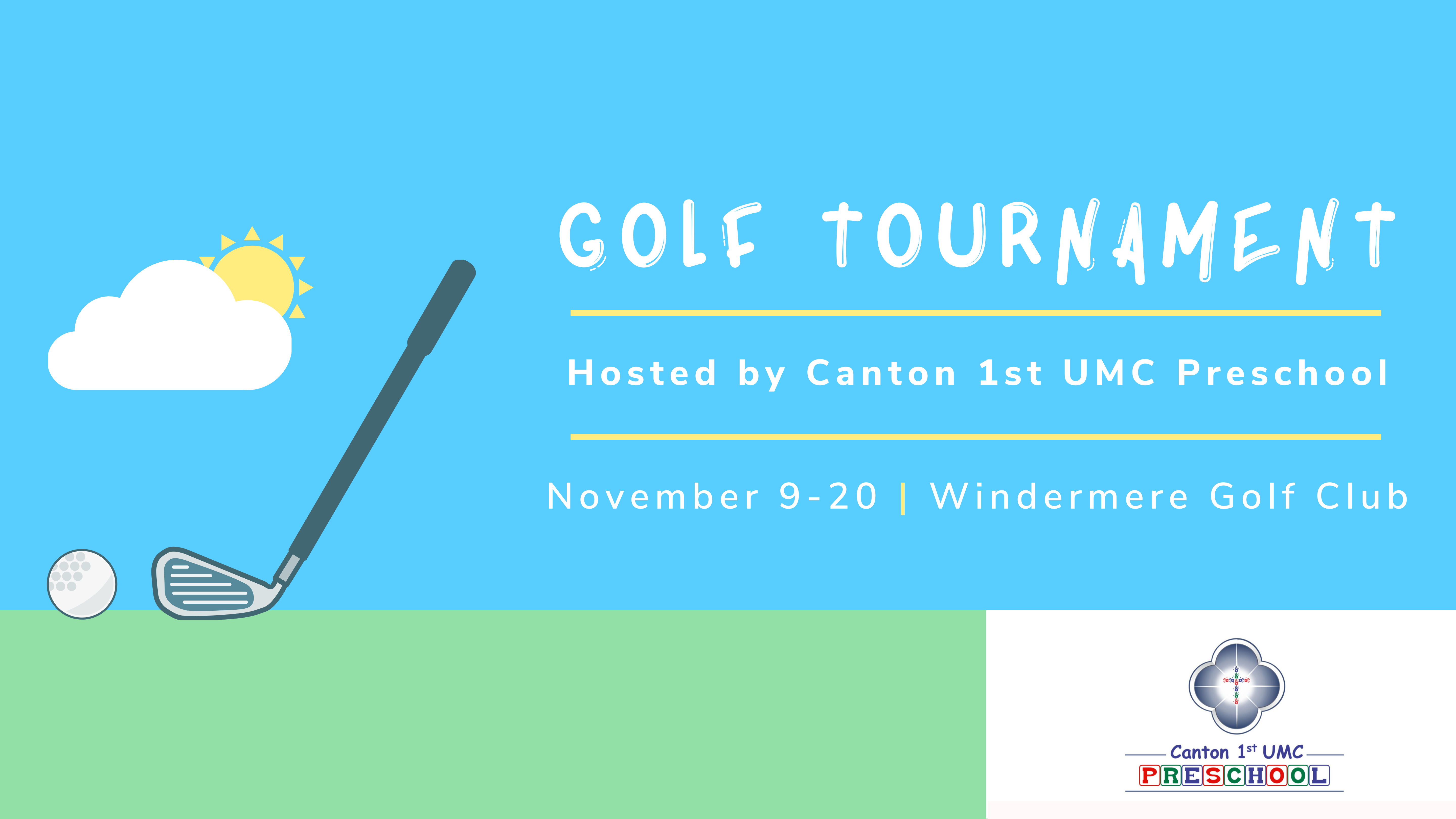 Preschool Golf Tournament
Canton First UMC Preschool is hosting a socially distant approved Golf Tournament at Windermere Golf Club, November 9-20, to raise funds to support the preschool and provide opportunities and resources for the continuing enrichment and education of young children.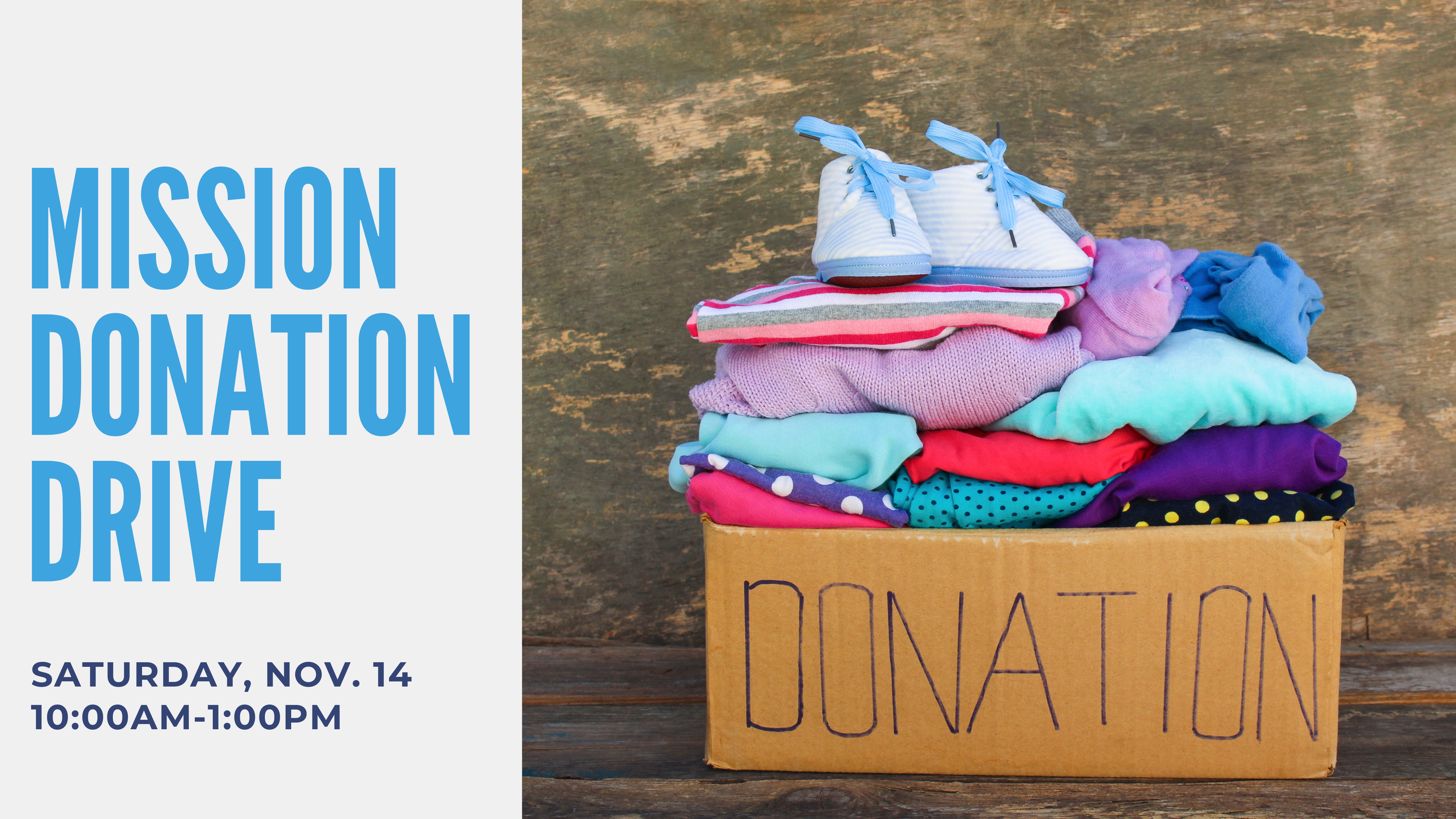 Mission Donation Drive
Please start saving your old shoes... Shoe donations will help a local family receive a service dog for their 5-year-old son. We will also be collecting additional needed items for our Ministry Partners. More details coming soon...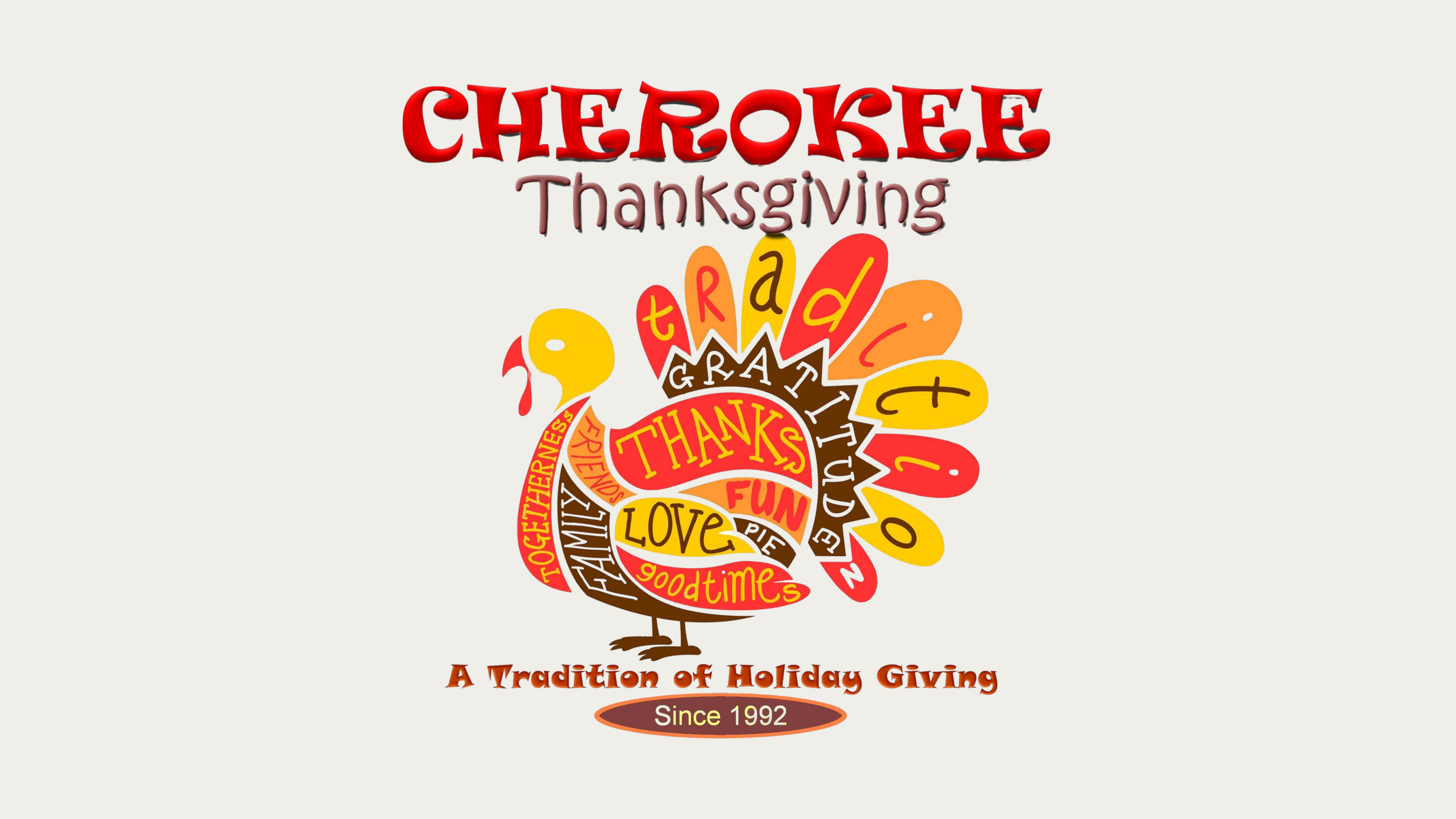 Cherokee Thanksgiving
Canton First UMC Ministry Partner Cherokee Thanksgiving is requesting monetary donations to help provide over 2,000 free meals to residents and families in need in the community, those unable to prepare a meal at home, and for local emergency service personnel and hospital emergency staff.
---
Ways to Help
Help Us Provide Needed Items for our Ministry Partners