SPECIALS TEACHERS
Motor Skills (Monday/Tuesday/Wednesday)
Room 118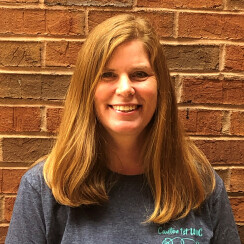 Teacher:
Surrey Reilly
Surrey has been teaching at CFUMC Preschool since 2010. She has a degree in Psychology from Southern Methodist University and has been teaching Motor Skills to children for over 20 years. She is married and has two children who both attended the preschool. She enjoys spending time with her family and dogs, hiking, playing cornhole, and loves the Atlanta Braves. Her favorite part about the preschool is helping the children learn a new skill in Motor Skills class.
---
Music Teacher (Tuesday/Wednesday/Thursday)
Room 116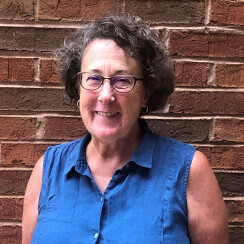 Director of Music: Connie Walker
Connie is the music teacher for Canton UMC Preschool. She has taught high and middle school chorus and elementary music. She also leads the M&M's (God's Mighty Messengers) at CFUMC and plays for the 8:15 Chapel Worship. Her two young people, Brian and Catherine are also musicians. Connie absolutely loves working with the preschoolers and encouraging their musical talents!
---
Spanish (Monday/Tuesday)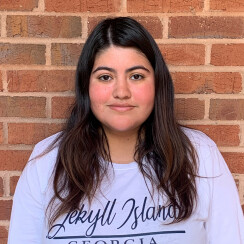 Teacher: Beth Gonzalez
Beth began teaching Spanish at CFUMC Preschool in March 2022. This will be her first full year. She is impressed by how well ALL of the teachers know ALL of the students. This creates a very supportive climate. I love teaching Spanish to the little ones and I'm looking forward to this year.
---
Science | STEM (Monday)
Room 100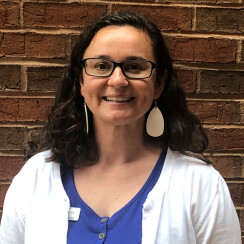 Teacher: Laila Smith
Laila has 15 years of experience teaching children and young adults. She has been at CFUMC Preschool for 3 years, and all four of her children graduated from the Preschool. Her favorite part about working with children is experiencing their enthusiasm for life. Children are like sponges, soaking up everything around them!