Serve Opportunities

We believe that God has a place for everyone in His story, and He wants to uniquely use your gifting and talent to bring Jesus to those who may not know Him yet.

We have several serve opportunities and would love to help you get plugged-in with one of our Serve Teams! If you are interested in serving at this time, please let us know by emailing Pastor Kelly at , or by registering or getting involved in one of the opportunities listed below.

---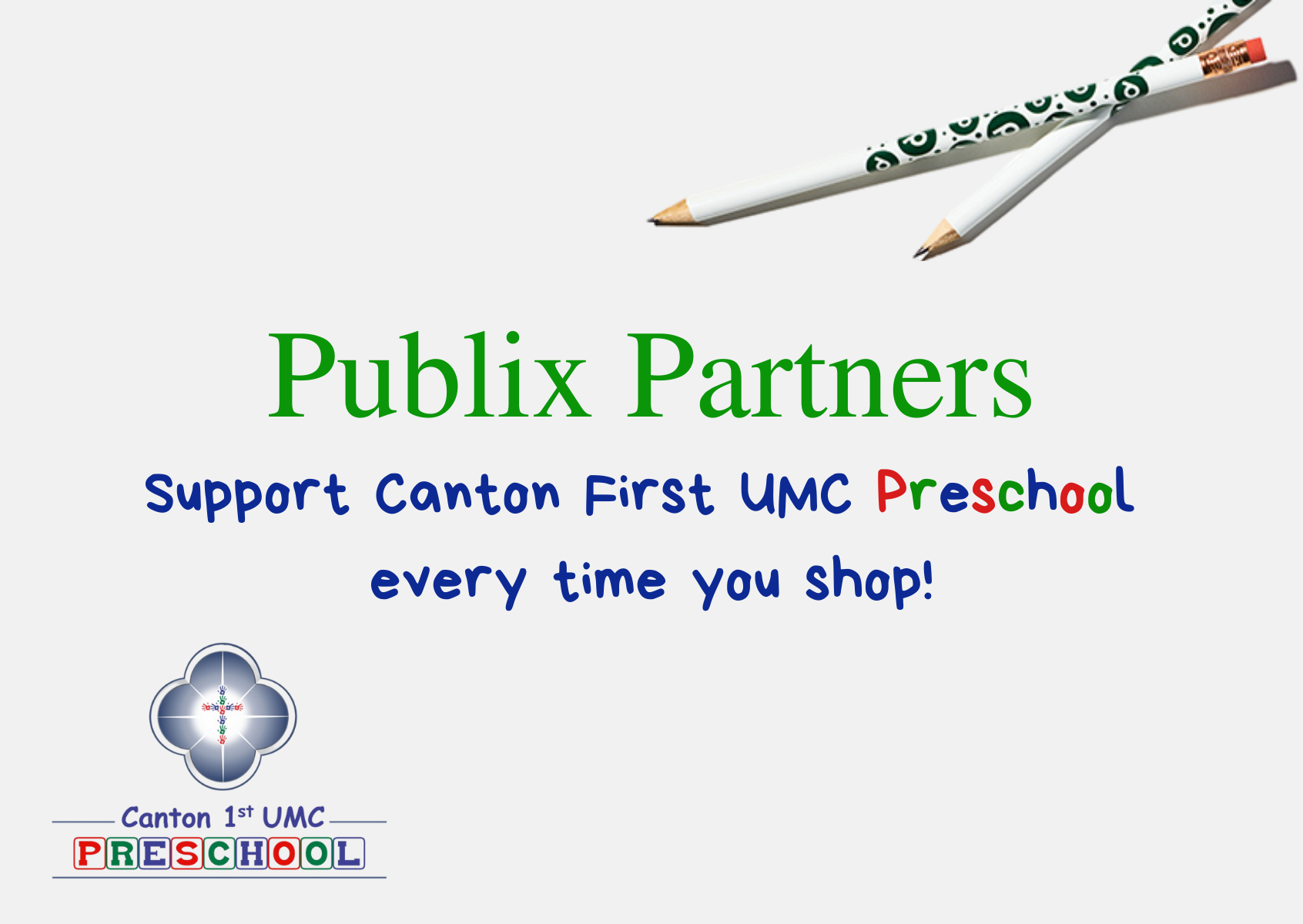 Publix Partners | Support Canton First UMC Every Time You Shop
Supporting our preschool through Publix Partners takes less than 30 seconds to sign-up and it's as easy as 1, 2, 3:
1. Click here and it will take you to the page to sign-up.
2. Search for Canton First United Methodist Preschool.
3. Use your phone number when checking out and the preschool will get a donation!
---
Here to Help Opportunities

Ways You Can Help:
Learn how you can help meet the needs of our congregation, community and ministry partners during this season here.

Are You in Need of Help?
Do you need someone to run an errand, provide a meal, or other assistance? Or if you are feeling lonely or isolated would you like a call? We're here to help. Click here for more info.
---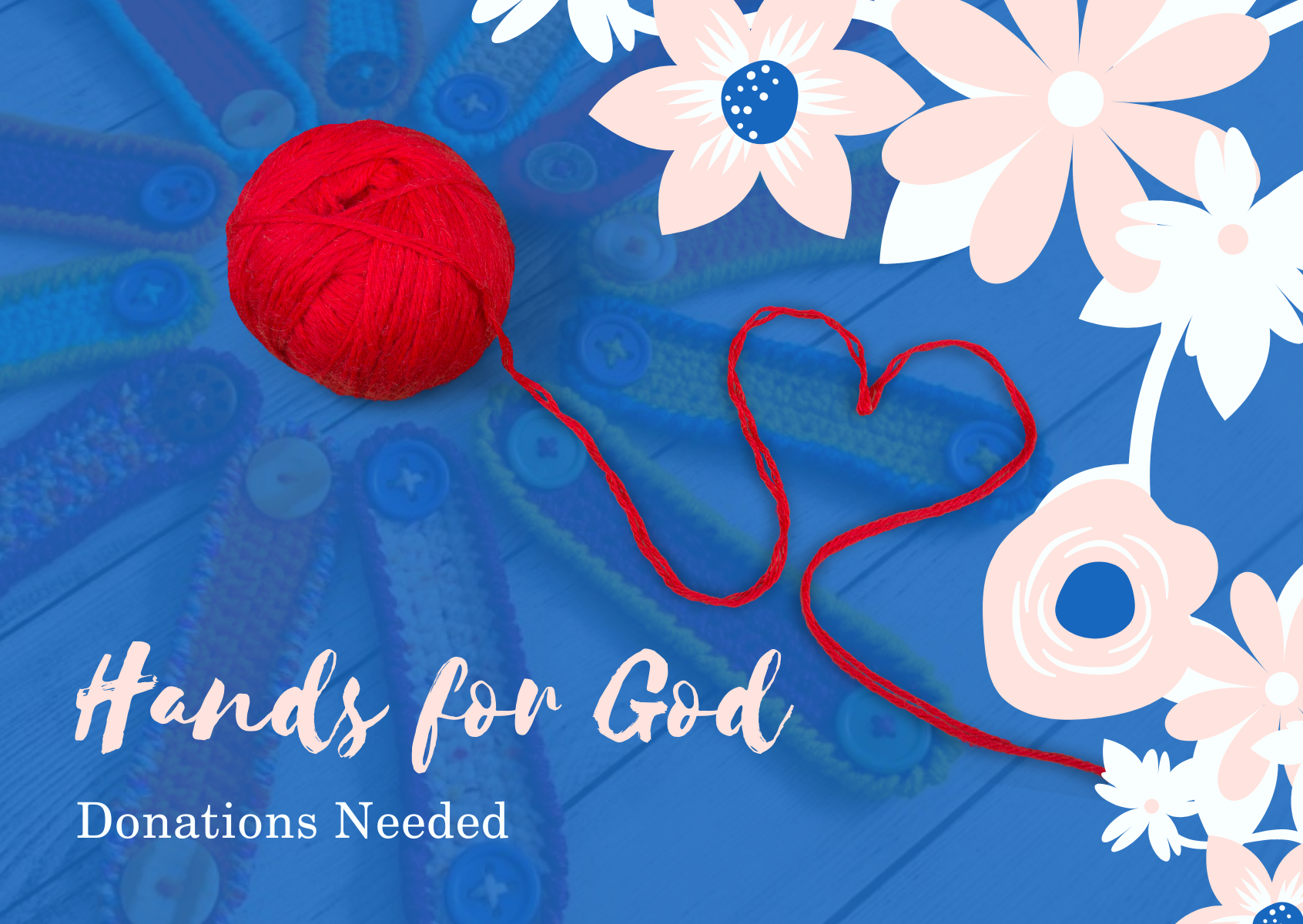 Hands for God | Donation Opportunity
The Hands for God Ministry is requesting donations for the following items:
Yarn | Thread | Buttons ¾" to 1" | Plastic Canvas
Donations of these items will allow our Hands for God Ministry to continue to provide Mask Mates for hospital staff at Northside Cherokee. Mask Mate Ear Savers help protect ears from the elastic on surgical masks, may help staff from developing ear sores, and are useful for helping masks fit tighter. 63 Mask Mates have already been made to date by the Canton First Hands for God Ministry!
Drop-off items at the Church Office Monday-Friday, 9:00AM-3:00PM.