Care Ministry Online Resource Center
Welcome! Here you will find several online resources for Senior Adults, Homebound Members, and Residents in Care Homes. Resources include Sunday service messages, online activities, printable content and more.
WORSHIP IN-PERSON OR ONLINE
We have worship services every Sunday at 8:15A (In-Person Only), 9:30A (Modern) and 11:00A (Traditional)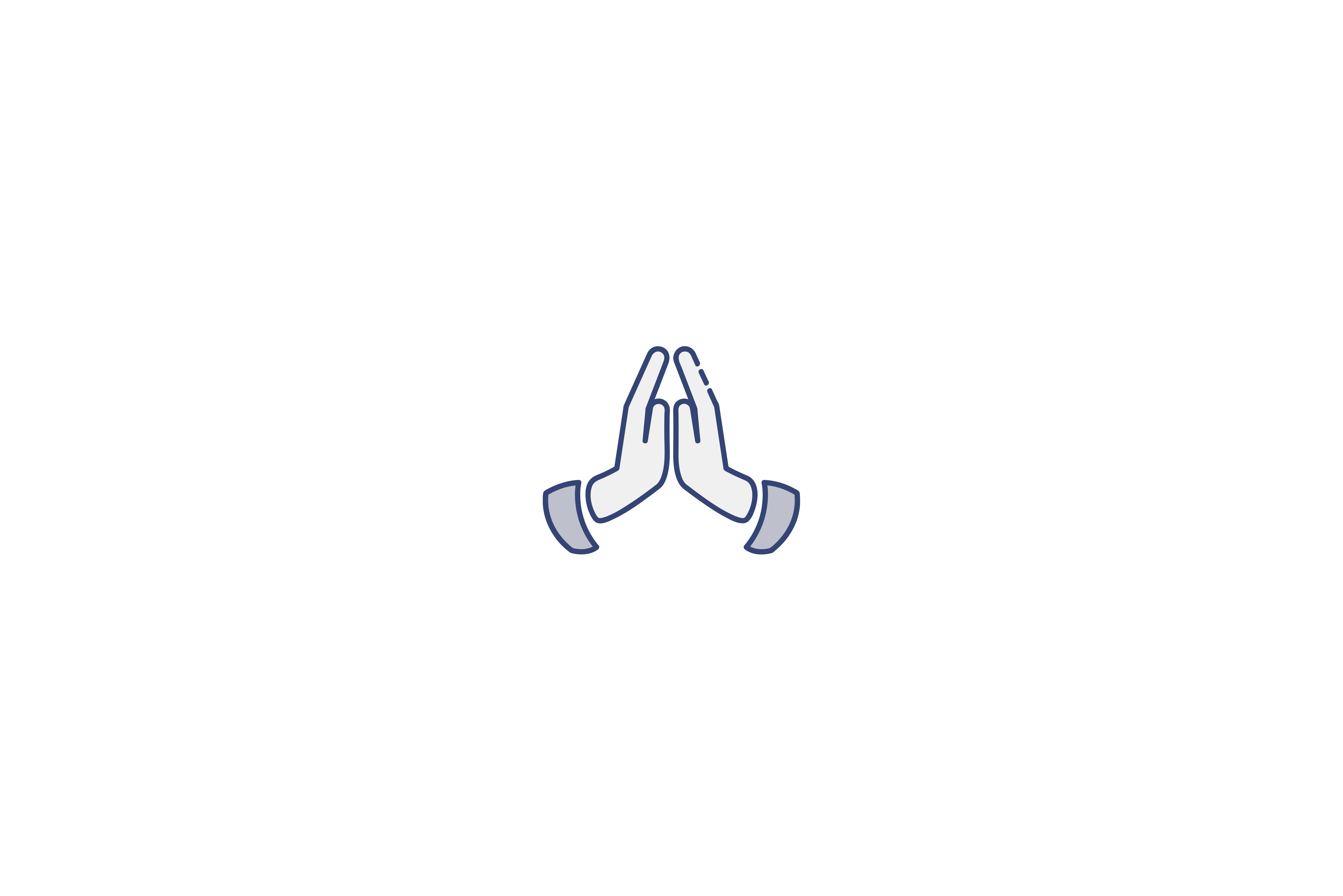 PRAY ALONG
Join us in praying weekly prayers of hope and encouragement through the current times
---

Additional Ways We Want to Help
DVD Ministry
---
Have you had difficulty watching our worship services online? How about if you could watch services on a DVD each week? If you or someone you know would like to receive a DVD recording of Canton First's worship services, contact Anne Taylor at or call the church office 770.479.2502. If you don't have a DVD player, we have players available and people to install them for you.
Care Ministry Support
---
We'd love to be able to reach out to connect, talk, pray, etc. over the phone or video chat. Let us know how we can meet your need.
Interested in any of the above resources? We'd love to connect with you and help.


---

Online Activity Resources
Our care ministry team has gathered a collection of online resources and activities below, which include gardening, arts, exercises, music, and entertainment to enjoy at home! These resources will be updated regularly, so check back often for new content!
31 MUST-KNOW HACKS FOR YOUR GARDEN
4 Easy Art Projects to Help You Relax & De-Stress

23 Riddles to Check if you are unique or normal
BE STILL - 1 Hour Peaceful & Relaxing Music | Christian Meditation Music | Prayer & Worship Music
---

Did you know you can listen to 104.7 the Fish Radio live on your computer, tablet or mobile device?

LISTEN LIVE
---

Have a question or want to talk with someone from our care team?
The congregational care ministry at Canton First provides love and support to our church family and those who are struggling with life's challenges. Whether your struggle is physical, emotional, relational, or financial, we are here for you and want to help in whatever way we can.

You can also email Susan Brown, Minister of Congregational Care at