Care Ministry Online Resource Center
Welcome! Here you will find several online resources for Senior Adults, Homebound Members, and Residents in Care Homes. Resources include Sunday service messages, online activities, printable content and more.
WORSHIP IN-PERSON OR ONLINE
We have worship services every Sunday at 9:30A (Modern) and 11:00A (Traditional)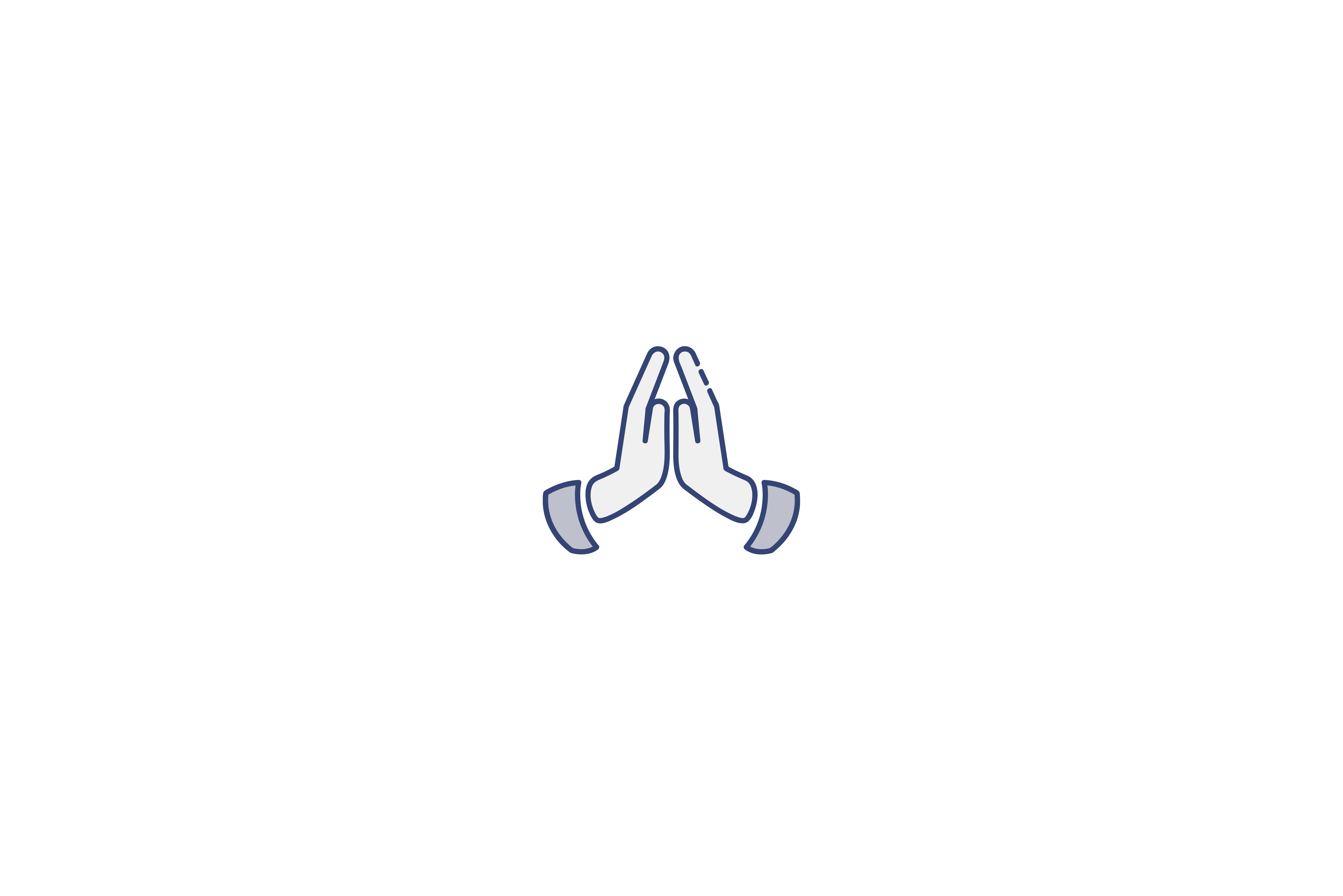 PRAY ALONG
Join us in praying weekly prayers of hope and encouragement through the current times
---

Additional Ways We Want to Help
DVD Ministry
---
Have you had difficulty watching our worship services online? How about if you could watch services on a DVD each week? If you or someone you know would like to receive a DVD recording of Canton First's worship services, contact Anne Taylor at or call the church office 770.479.2502. If you don't have a DVD player, we have players available and people to install them for you.
Care Ministry Support
---
We'd love to be able to reach out to connect, talk, pray, etc. over the phone or video chat. Let us know how we can meet your need.
Interested in any of the above resources? We'd love to connect with you and help.


---

Online Activity Resources
Our care ministry team has gathered a collection of online resources and activities below, which include gardening, arts, exercises, music, and entertainment to enjoy at home! These resources will be updated regularly, so check back often for new content!
Beautiful Violin Prayer Music
Calm instrumental worship songs and hymns.
Peaceful Piano by Nancy Stackhouse
Listen to this peaceful instrumental as our very own Nancy Stackhouse plays hymns and spiritual songs on the piano. Enjoy!
Joe Plays Hymns on the Organ
Our very own Joe Seidel on the organ! We know that during this time we have not been able to gather in our sanctuary, but we sure have missed hearing Joe play. Enjoy this short video as he plays A Mighty Fortress is Our God and the Old Rugged Cross!
Active Older Adult Exercises
Take advantage of these free Active Older Adult exercise resources provided for a limited time by your local YMCA! Engaging with good health, exercise, and fitness is important. Use these resources to start exercising and pursuing a healthier lifestyle that can help prevent, manage, and treat diseases and ailments.
If you are interested in viewing additional On Demand exercises provided by the YMCA free for a limited time, click here. Resources include Kid's Activities, Dance Fitness, Youth Sports, Cycling, Boxing, and much more! There is something for all ages.
How to Draw | Basics of Charcoal Drawing for Beginners
This video is aimed at beginners who want to learn the basics of how to use Charcoal pencils.
Alone With GOD - 3 Hour Peaceful Music
Alone With God: 3 Hour Piano Instrumental Worship Music is for Prayer, Meditation, Study, Rest, Reflection, and Relaxation. May the peace of God which surpasses all understanding guard your heart and mind as you listen. Psalm 91:1-2 He who dwells in the secret place of the Most High Shall abide under the shadow of the Almighty. I will say of the Lord, "He is my refuge and my fortress; My God, in Him I will trust."
God's Promises // Faith // Strength in Jesus
Speaking God's promises, faith, and strength in Jesus with 3 hours of instrumental music.
---

Did you know you can listen to 104.7 the Fish Radio live on your computer, tablet or mobile device?

LISTEN LIVE
---

Have a question or want to talk with someone from our care team?
The congregational care ministry at Canton First provides love and support to our church family and those who are struggling with life's challenges. Whether your struggle is physical, emotional, relational, or financial, we are here for you and want to help in whatever way we can.

You can also email Susan Brown, Minister of Congregational Care at