Because of You,


You've made it possible to continue the ministries of our church, support local and regional ministry partners, and provide care and resources to those affected by the pandemic. Despite the challenges and obstacles many have faced during this unprecedented time, we've witnessed our church come together with generous and faithful hearts, serving the community and loving our neighbor in a time where it's needed now more than ever. We love you church and we thank you for your commitment to sharing your faith through continued generosity. You are making a difference in the lives of so many. With your giving, you're making it possible to share life with others so that everyone will find hope-filled life in Christ.
View Our 2021 Blessings and Reflections
---

Sharing Life• Sharing Christ • For Others
Learn more about the plans that will guide our church over the next year, celebrate major accomplishments, giving updates, and yearly highlights in the financial and annual reports below.
Ministry Celebrations
---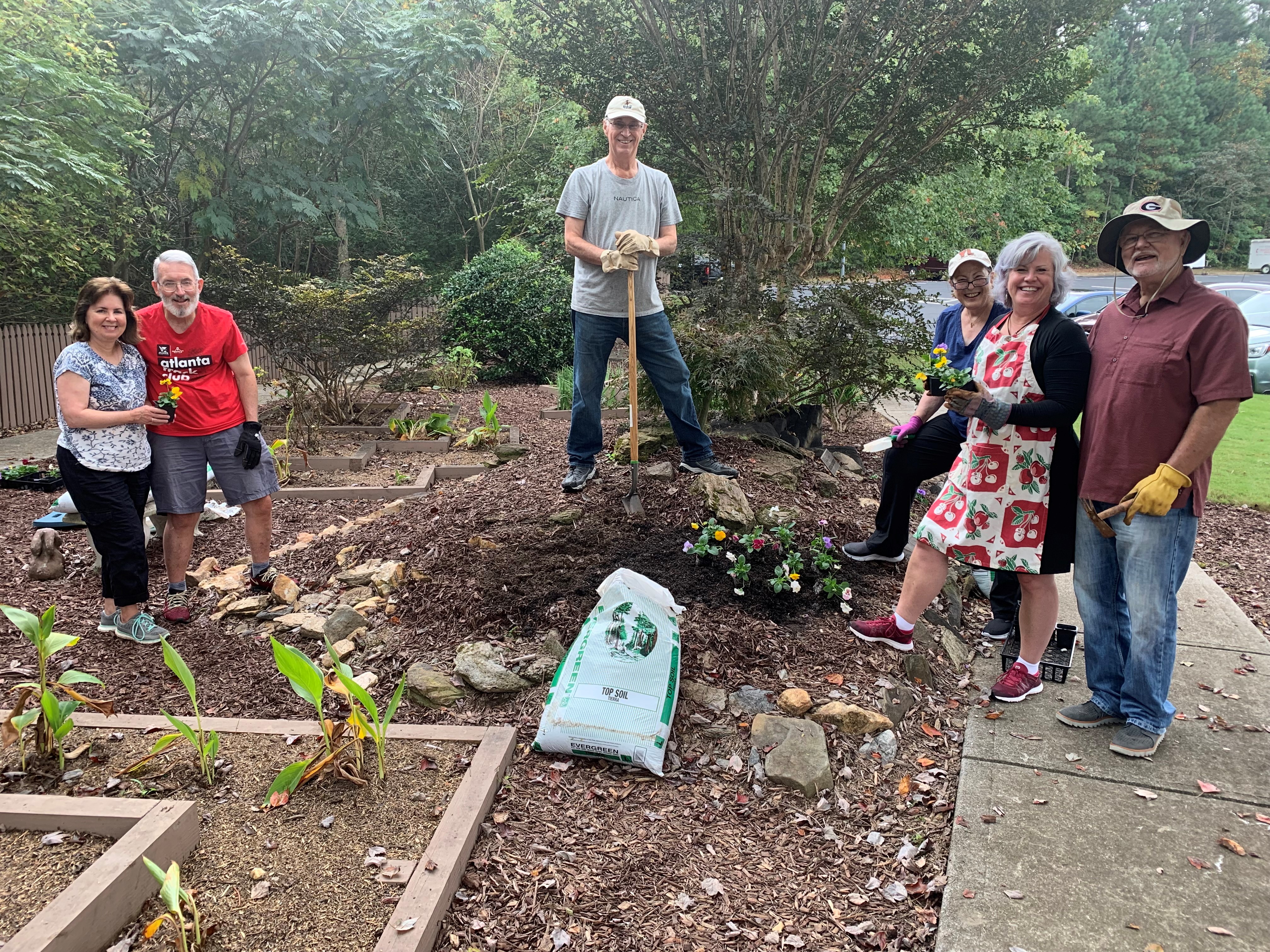 Jim & Linda Perry's Life Group Service Project:
Planting Pansies in the Prayer Garden
Connect Groups and Life Groups | Life is Better Together

Life Groups are transformational groups of 4-12 people who commit to experiencing God, serving, and sharing life together for an indefinite amount of time. Surround yourself with people who will support you, laugh with you, grow with you, and encourage you!

Thank you to Jim & Linda Perry's Life Group for sharing your gifts For Others!

Want to learn more about Connect Groups and Life Groups? We're ready to answer any questions you might have! Send us an email at . You can also learn more about groups at Canton First by visiting cantonumc.org/groups.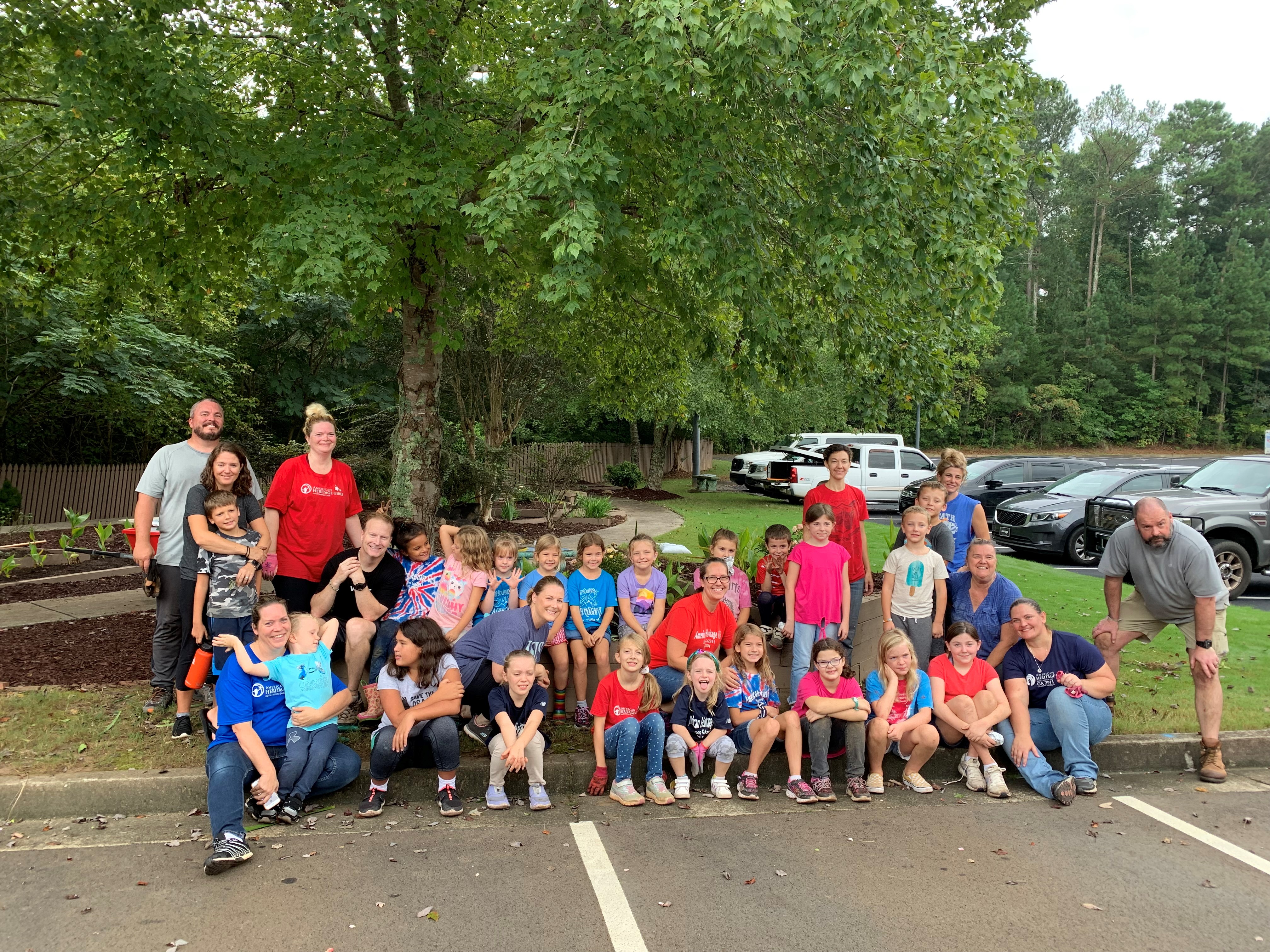 American Heritage Girls and their families
National Day of Service September 2021
Grounds Beautification Ministry Celebration!


Canton First UMC Chartered American Heritage Girls designated the Prayer Garden for their annual "Day of Service" project. The girls and their families served by weeding, thinning out and moving flowers, planting roses, removing volunteer tree growth, trimming bushes, filling in dirt, and mulching the Garden.

The Prayer Garden is designed for experiencing God through prayer and reflection in a quiet place of peace and tranquility, close to the elements of nature in the beauty of His Garden.

Canton First UMC Rooted Spiritual Growth Group also helped by financially sponsoring the project.

Thank you American Heritage Girls and Rooted for sharing your gifts For Others!
2021 Giving Celebrations
---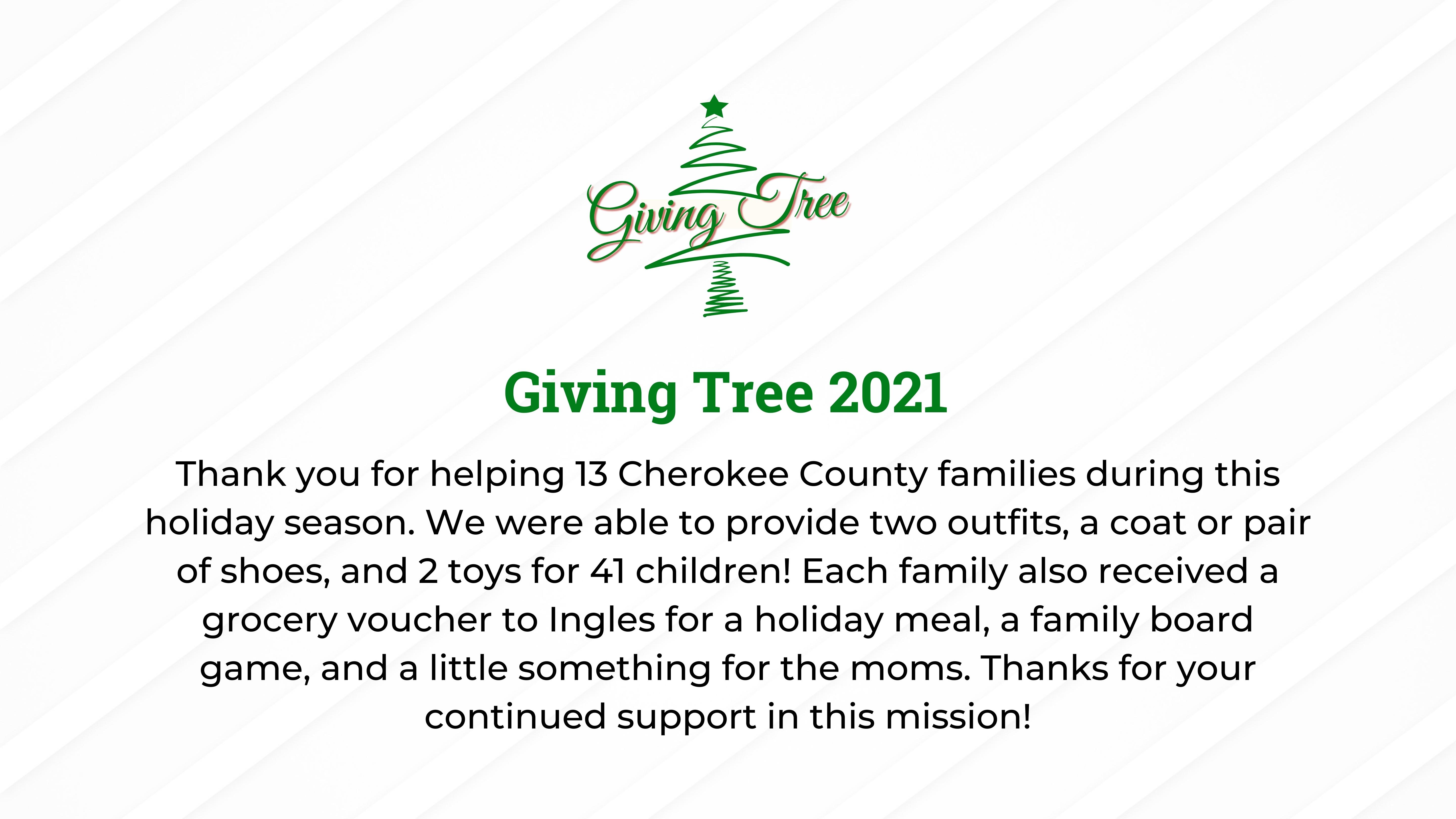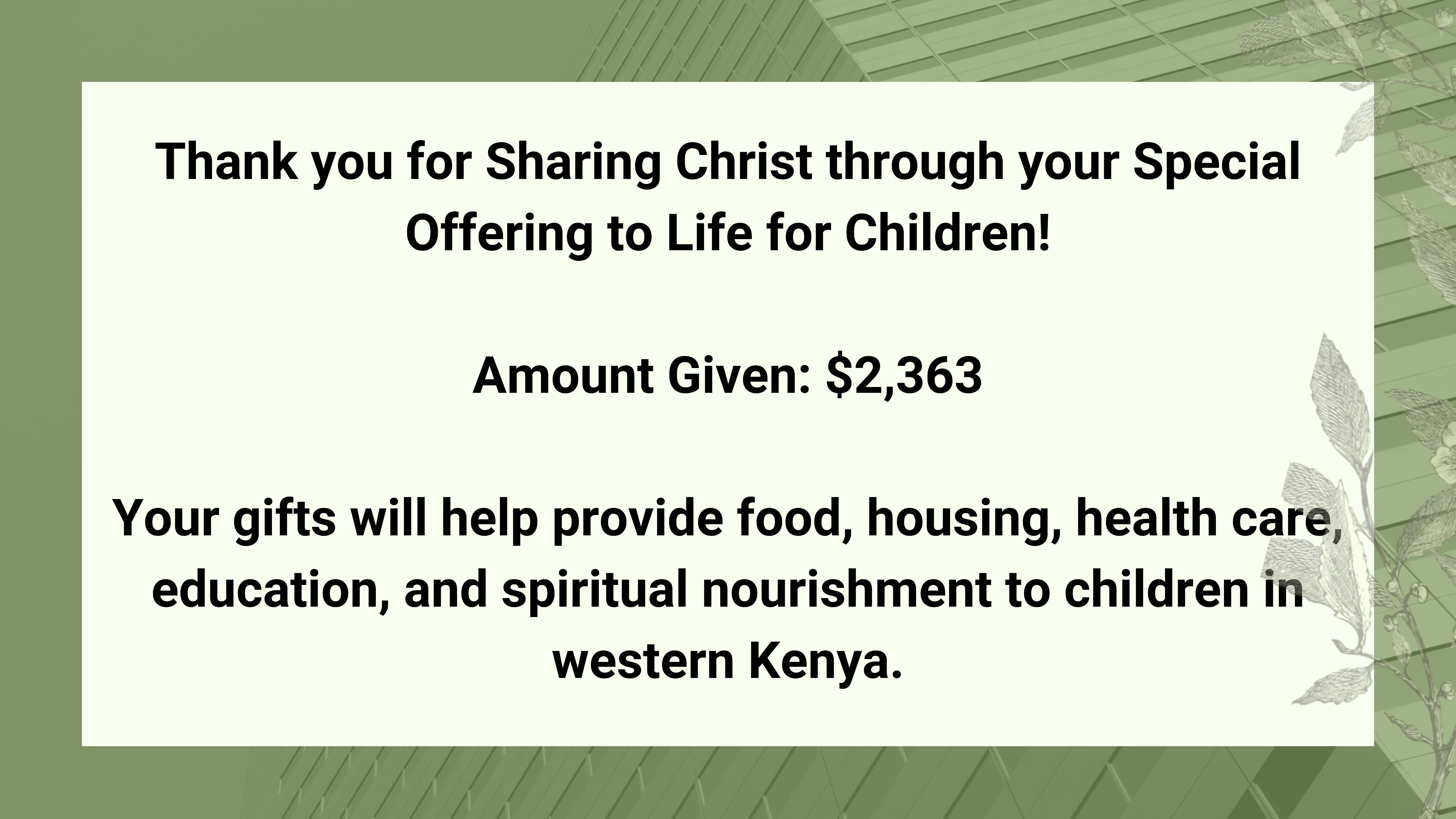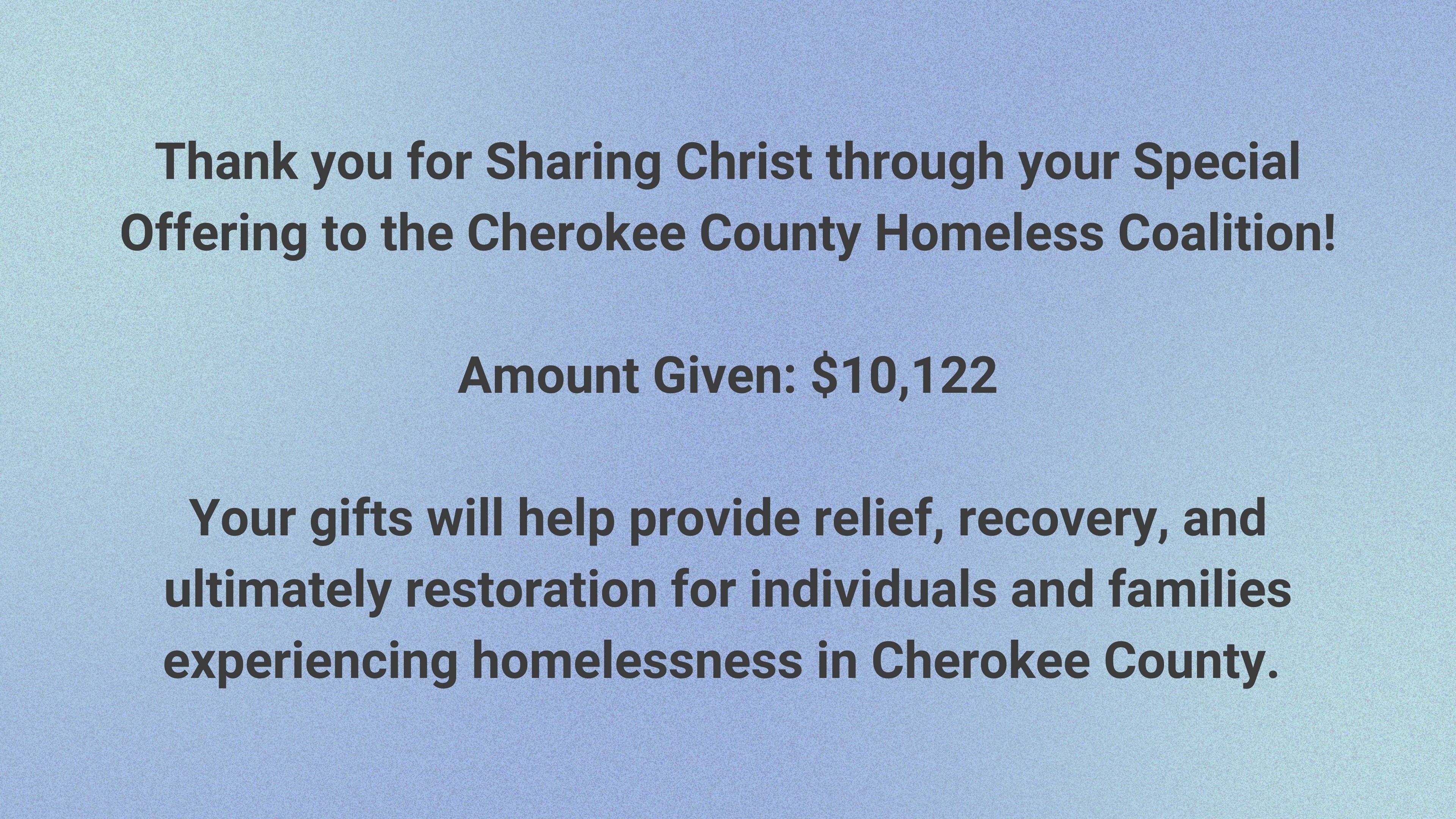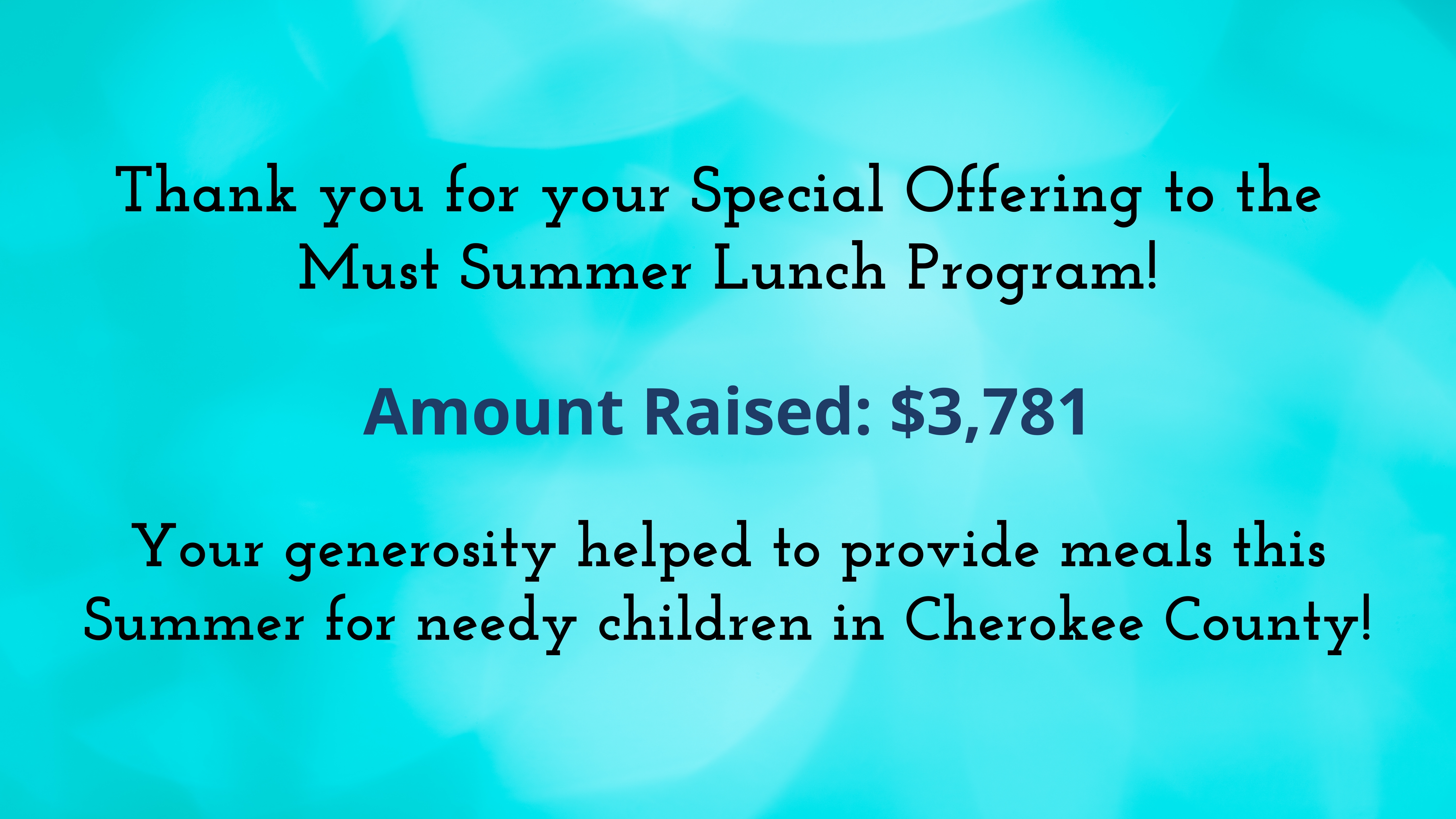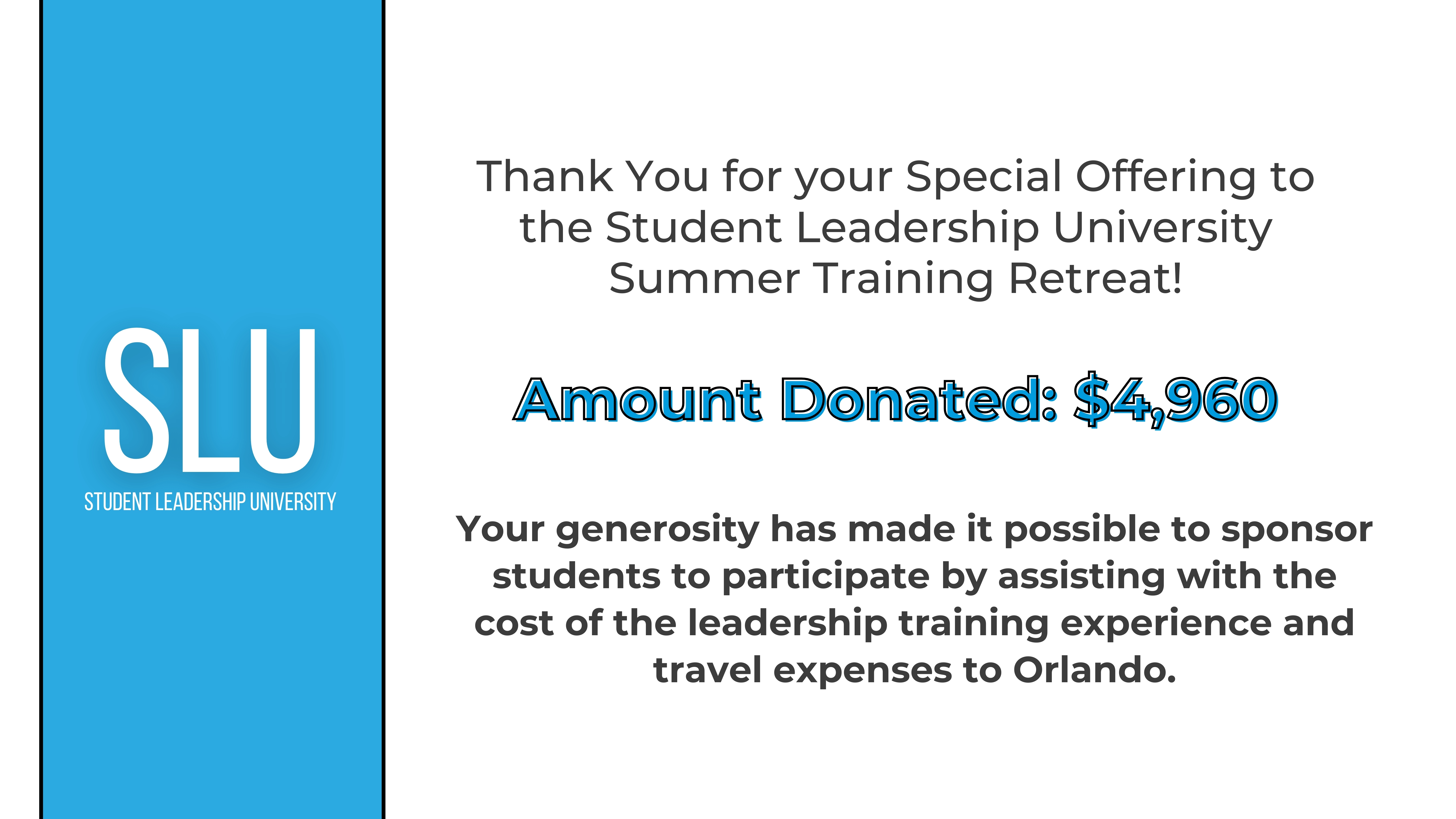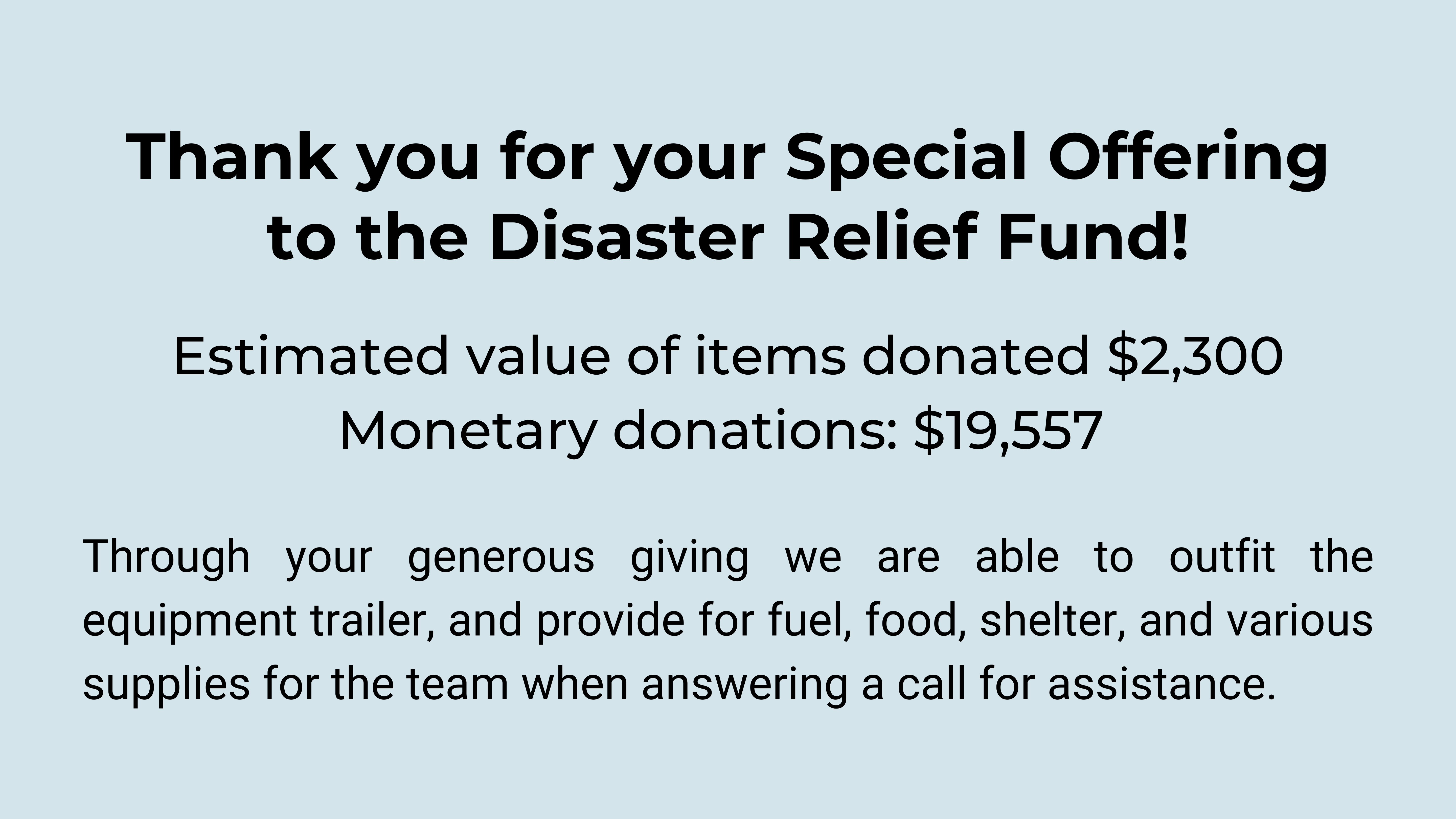 Quarterly Financial Reports
---
Quarter 3 (Updated September 2021)
Financial Updates
---
Annual Reports
---
Updated November 10, 2020
2020 Year End Financial Report
---
Because of your generosity and the good stewardship of our Church leadership, we maintained a strong financial position to underwrite our ministries and expand our outreach with our mission partners in 2020.

Total Income: $1,609,630.47
Total Expenses: $1,573,817.39

Your passion for our church, your love of Christ, and your giving are making a difference in God's Kingdom. Thank you for being a part of Canton First UMC!

Ministry Partner Impact Reports
---