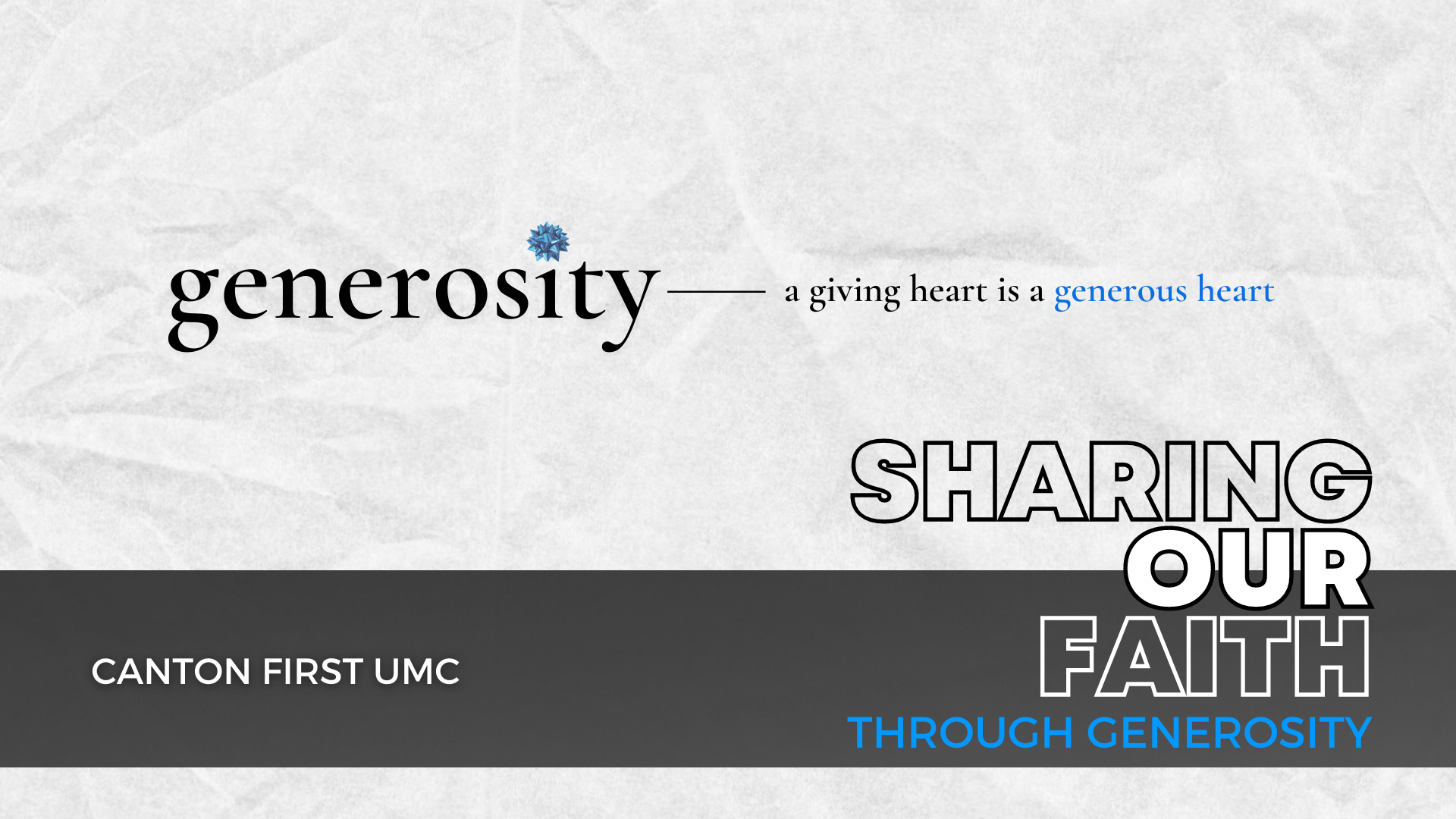 Because of You,


You've made it possible to continue the ministries of our church, support local and regional ministry partners, and provide care and resources to those affected by the pandemic. Despite the challenges and obstacles many have faced during this unprecedented time, we've witnessed our church come together with generous and faithful hearts, serving the community and loving our neighbor in a time where it's needed now more than ever. We love you church and we thank you for your commitment to sharing your faith through continued generosity. You are making a difference in the lives of so many. With your generosity, you're making it possible to share life with others so that everyone will find hope-filled life in Christ.
---

Sharing Life• Sharing Christ • For Others
Learn more about our plans that will guide our church over the next year, view our major accomplishments, generosity updates, and yearly highlights in our financial and annual reports below.
2021 Giving Celebrations
---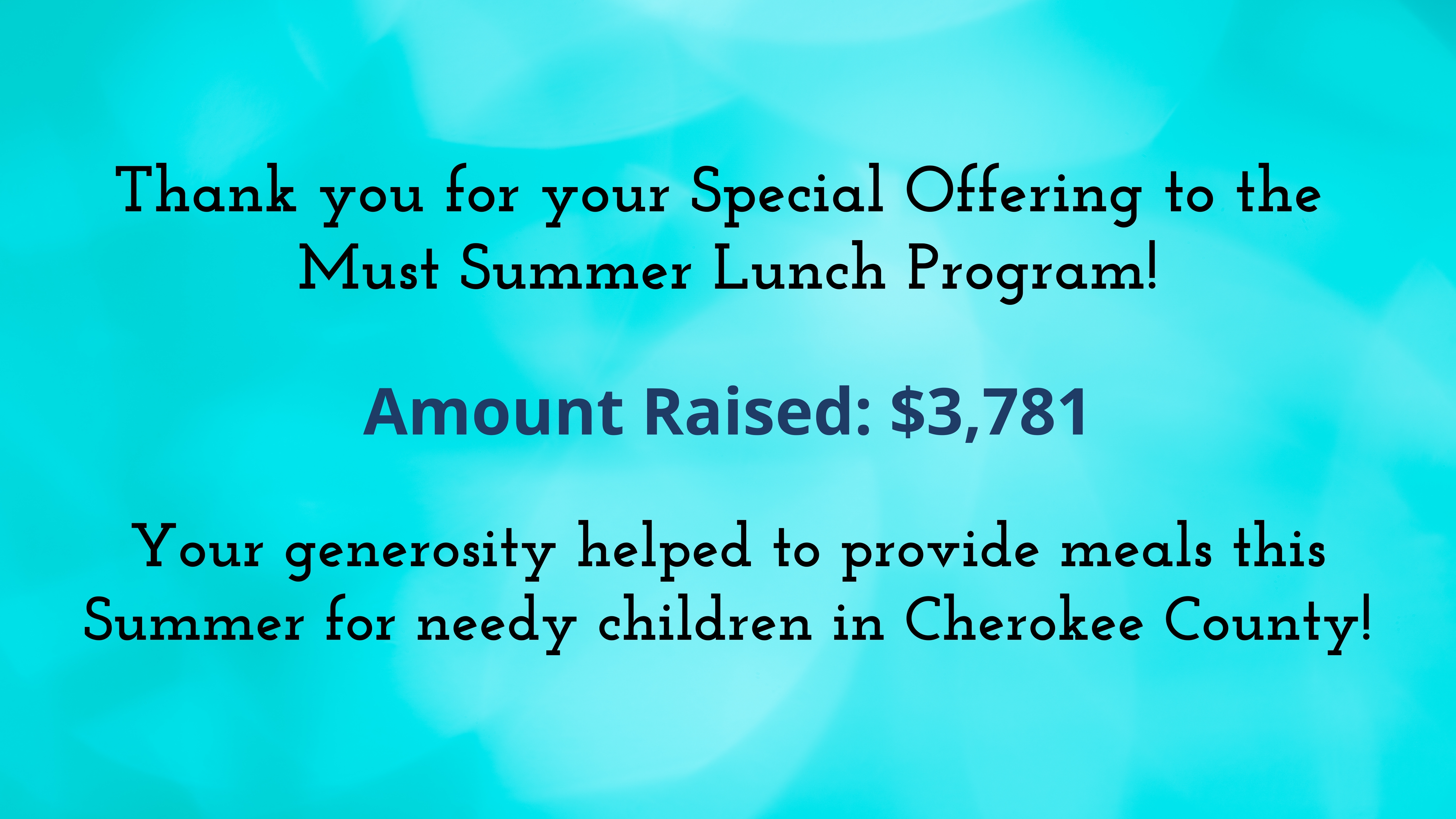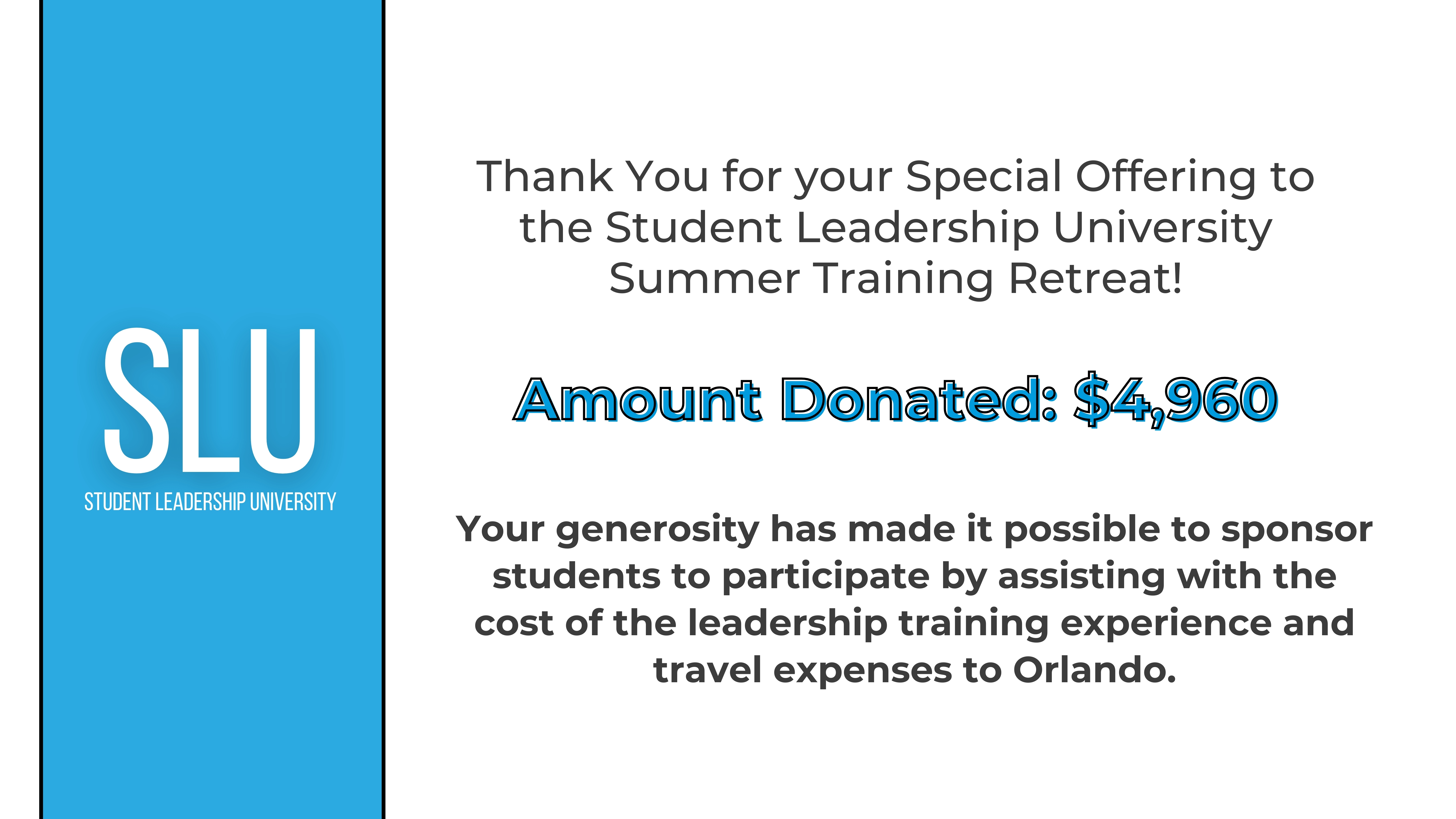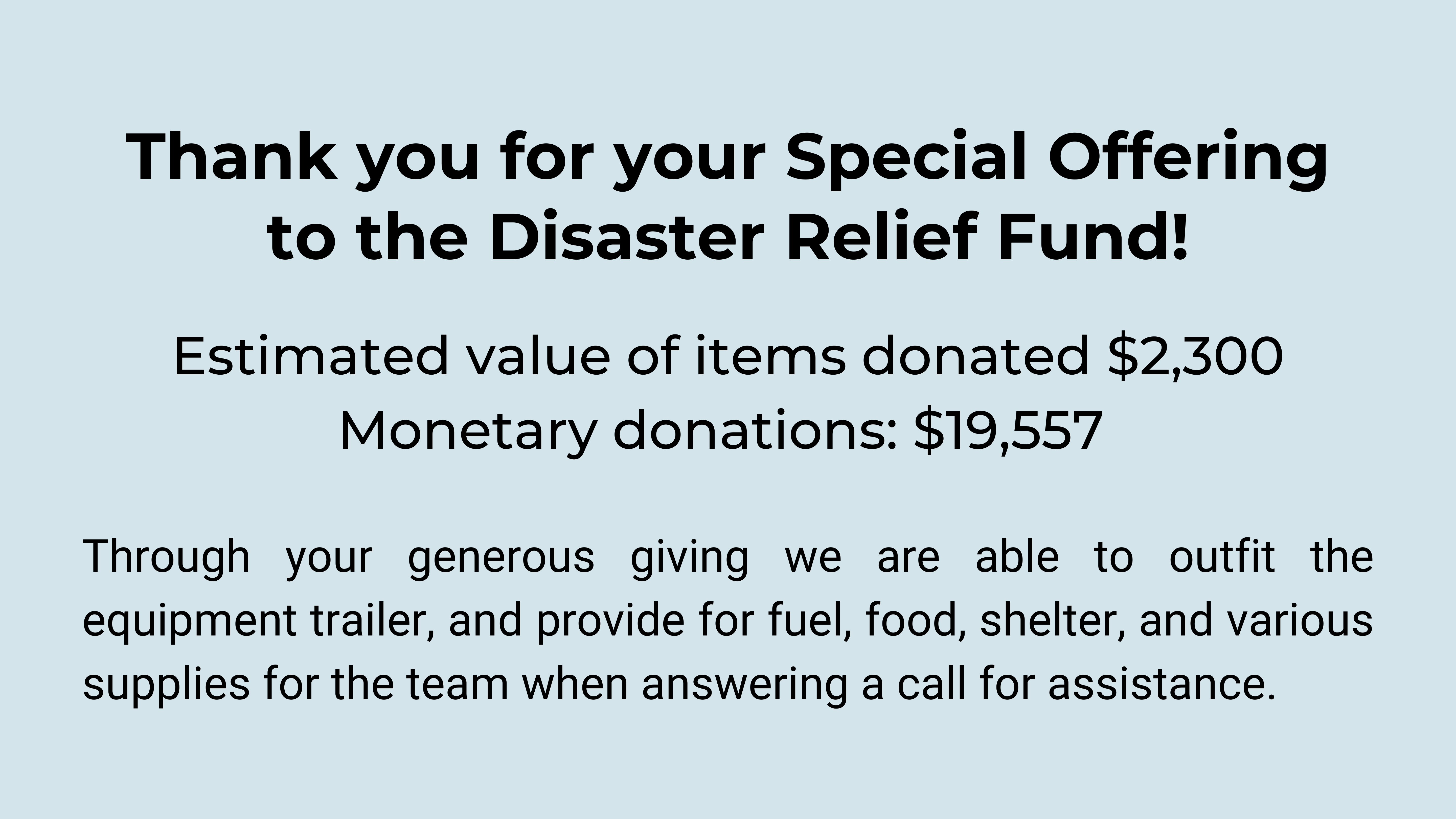 Quarterly Financial Reports
---
Quarter 2 (Updated July 2021)
Financial Updates
---
Annual Reports
---
Updated November 10, 2020
2020 Year End Financial Report
---
Because of your generosity and the good stewardship of our Church leadership, we maintained a strong financial position to underwrite our ministries and expand our outreach with our mission partners in 2020.

Total Income: $1,609,630.47
Total Expenses: $1,573,817.39

Your passion for our church, your love of Christ, and your giving are making a difference in God's Kingdom. Thank you for being a part of Canton First UMC!

Ministry Partner Impact Reports
---