Pastor Emeritus Reverend Thom Shores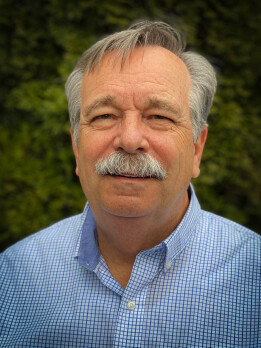 Revered Thom Shores received his Masters and Doctorate from Emory University. He was a Pastor in the North Georgia Conference for 42 years, retiring in June of 2021.
Thom has been an instructor for Disaster Response for 18 years with certifications from the North Georgia Conference, UMCOR, and GEMA. Thom now serves as the Conference Co-Director for Disaster Response.
He is an active Amateur Radio Operator, member of the Amateur Radio Emergency Service, and Skywarn/Skywatcher for the National Weather Service. He also serves as Chaplain and Arial Photographer in the Air Force Auxiliary/Civil Air Patrol.
Thom is married to his wife Sharon of 50 years, and they have three sons, two wonderful daughter-in-laws, and seven grandchildren. His hobbies include golfing, woodworking, hiking, and homebuilding improvements.