1 YEAR OLD TEACHERS
1 Year Olds (Monday/Wednesday and Tuesday/Thursday)
Room 110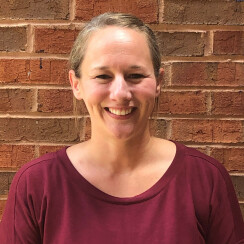 Lead Teacher:
Sarah Cotter
Sarah has worked with children in the past by running an in-home daycare and being a stay-at- home mom to two young children. This is her third-year teaching at CFMC Preschool, and she couldn't be more excited. She loves working with children because they have so much wonder about everything. Every day brings on new and exciting experiences.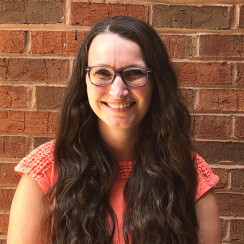 Assistant Teacher: Nikki Dean
Nikki is a mom of three boys. Two of them have gone through the preschool, and one is currently attending. This is Nikki's second year assisting at the preschool, she has a lot of experience working with kids and is very excited to be working with the little ones this year.